Opportunities to reach a loyal genre audience.

Keep up to date with our convention events and merchandise news!

See Creation's great items now up for auction!

Vendors and store owners, click for information.

Hand-signed photos by world sci-fi & genre stars!

Link back to our site with these colorful banners.

Comments about our products and events.

Some of the charitable causes we support.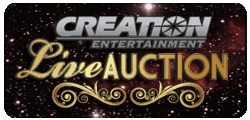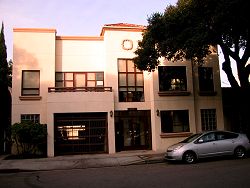 Creation Entertainment's
Corporate office building in Glendale, CA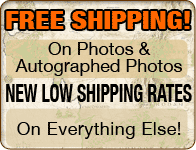 MAINTENANCE IN PROGRESS
SORRY FOR THE INCONVENIENCE
We are performing maintenance on our shopping system this morning. We plan to have the system back online by 1pm PDT today.

Thank you for your patience!

-Your friends at Creation Entertainment