These messages, photos and videos are exclusive to this website. Please do not repost to any other website. Link to the page to send people to see them.
LUCY LAWLESS
LIVE AT THE CARLING ACADEMY ISLINGTON
IN LONDON May 2008

#4 in the parade of Lucy London concert rehearsal clips!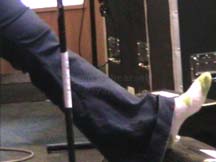 QT
WMV

Lucy's London concert rehearsal clip #3!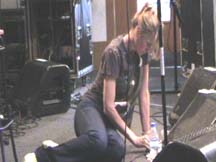 QT
WMV

Now presenting the second Lucy London concert rehearsal clip.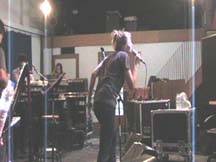 QT
WMV
Thought I'd pop up some of the rehearsal footage I took in London. Here's the first clip.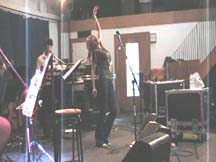 QT
WMV

Lucy had a meet and greet during the soundcheck for the London concert. They got to listen to her rehearse for an hour and then she called them up on stage to have photos taken with her. Click on Lucy's pic below to see all the happy faces <G>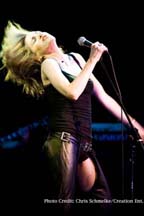 And check out this London concert t-shirt.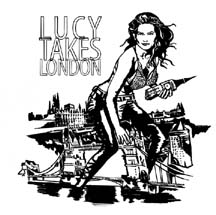 The London postcards.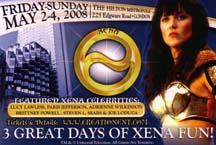 (front) (back)