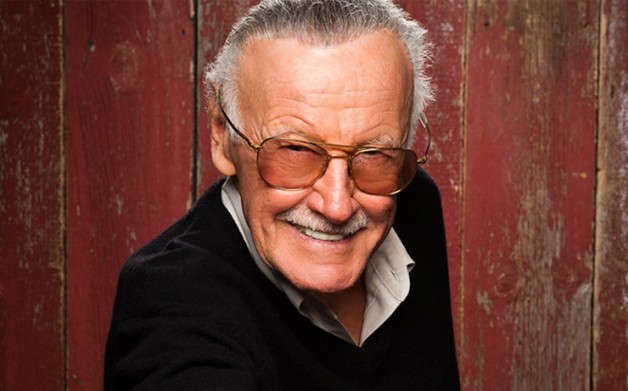 We are saddened to hear of the passing of the legendary comics creator Stan "The Man" Lee at age 95.

Our larger-than-life mentor attended many of our seminal comic book conventions in the early and mid-'70s and always delighted and energized our audiences, regaling us with grand stories of his exploits in the development of some of the most iconic characters from the comics ever.

We have fond memories of being first to the candy store where comic books were sold, grabbing big wired-up clumps of that week's comic book releases, breaking them open and reading the latest issues of Fantastic Four, X-Men, Nick Fury, Spider-Man, Thor, Captain America, and many more.

Along with patron saints Jack Kirby, Steve Ditko, Jim Steranko, John Romita, John Buscema and other members of the legendary Marvel bullpen, Stan crafted tales of awe and wonder that still see the light of day today in the wonderful Marvel films that echo his incredible stories and concepts.

We join our global Creation family and community in mourning the loss of Stan. Excelsior, forever!