ST-SF: Trek to San Francisco
March 8-10, 2024

Hyatt Regency SFO Hotel
1333 Bayshore Highway
Burlingame, CA 94010
It had to be!  Forty years ago, as teenage Star Trek fans in NYC, we called Gene Roddenberry's office at Paramount and we literally got him on the phone to do an interview for our fanzine. He had to know we were just young kids, but he treated us with respect and overall coolness.

Gene became a true mentor for us starting in the 1980s when he made continual appearances at our Star Trek Conventions throughout the U.S. We treasured our visits to the Hart Building on the Paramount lot to watch the creation of Star Trek: The Next Generation and see Gene's vision coming to life.

He was our special guest of honor as we celebrated The Original Series on stage at the 25th Anniversary with a huge sold-out celebration at The Shrine Auditorium in Los Angeles, the last time Gene appeared with the entire original cast before his sad passing.

Today we've come full circle with the wonderful news that we are bringing some of our favorite Trek celebrities to San Francisco (where a certain command center was located) on March 8-10, 2024 with a full-scale, non-stop three days of trippin' the light fantastic and honoring Roddenberry's legacy to us all. We're at the luxurious Hyatt Regency SFO Hotel, super-close to the airport for convenience and a great venue for our event.

At Creation conventions, we do not oversell admission passes, so everyone who has a pass will be able to see all the daytime programming, including star panels, trivia games, cosplay contest and more! It is our Creation Difference, and we want to make sure you know about it!

Have any ideas for events, guests, panels at this convention?  Write to us at asponsor@creationent.com with your suggestions and ideas.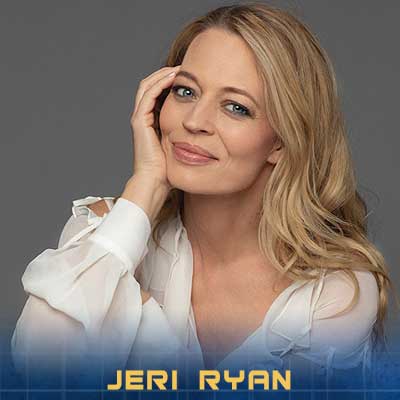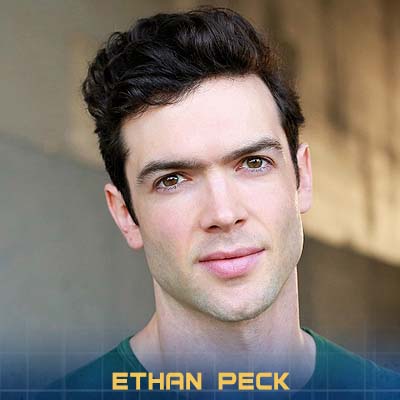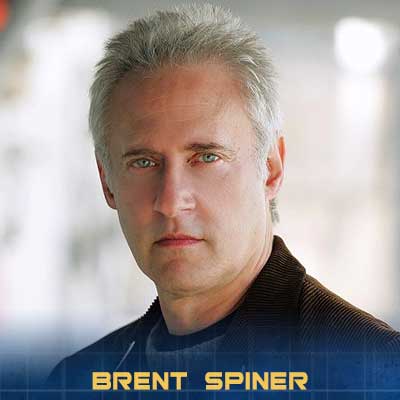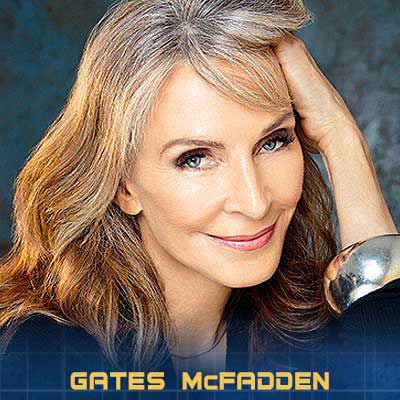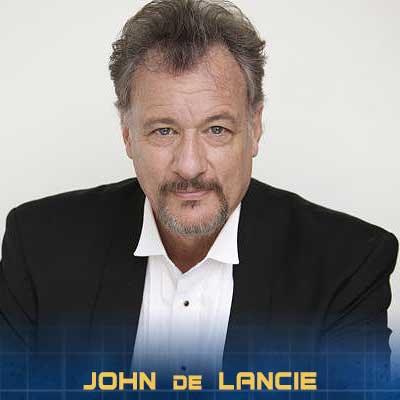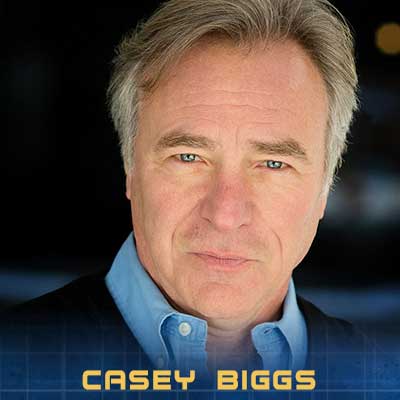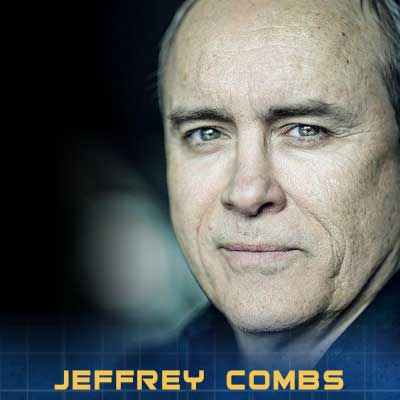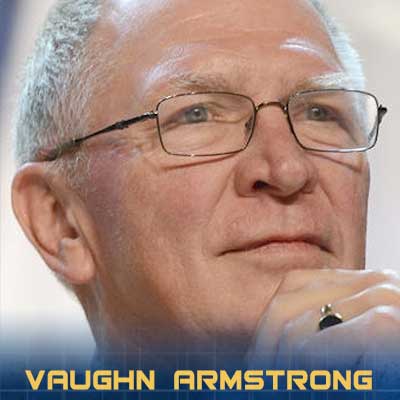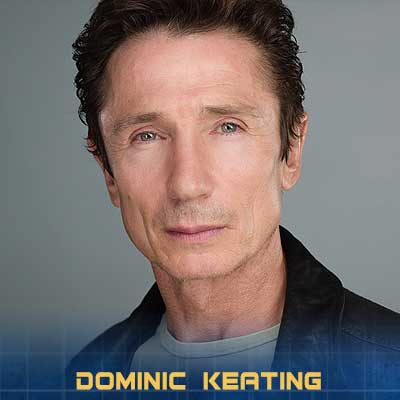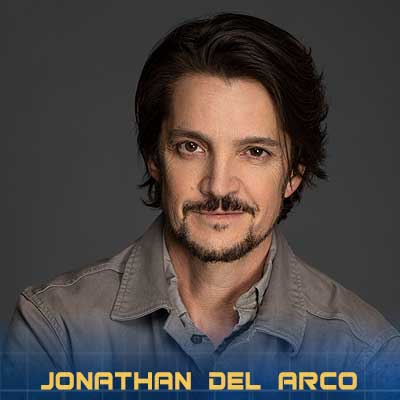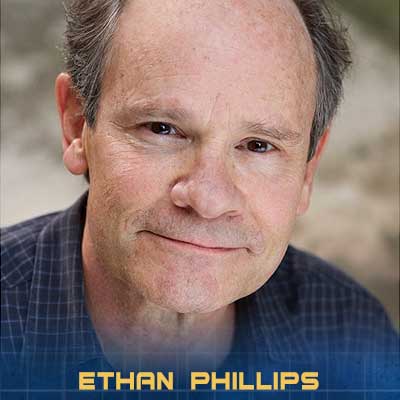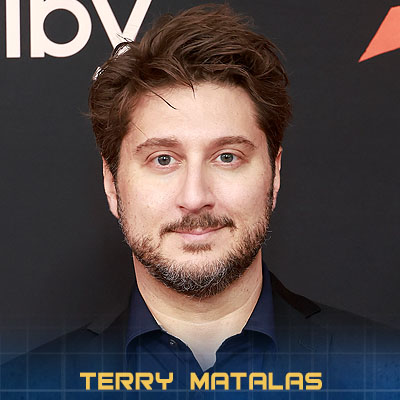 ---
Our GOLD, CAPTAIN'S CHAIR, COPPER and GA ADMISSION WEEKEND PACKAGES are now on sale!
Please click here to see all the amazing benefits and get the best reserved seats in the theater TODAY!
---
Please click here to check some of the cool things we have planned for the convention!
---
For information at the Hyatt Regency SFO Airport Hotel and to book online,  click here!