GUEST UPDATES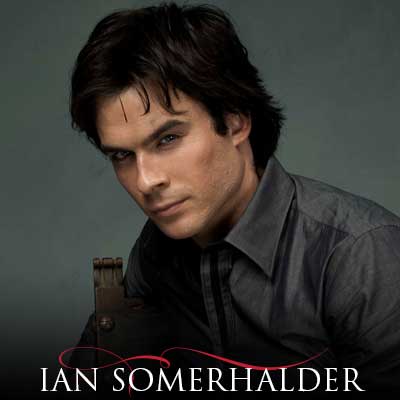 UPDATE! December 27, 2022: Unfortunately, Ian Somerhalder is unable to attend the convention. We are currently working on finding guest replacements, so stay tuned!
If you purchased Ian's solo photo ops, duo with Paul Wesley and/or autograph tickets: Please bring your unused PDFs to registration at the convention to receive a Credit Voucher, which is good to use at the TVD Nashville 2023 as value towards any available a la carte autograph or photo op tickets or Creation-produced merchandise available on-site at the convention.
For refunds for any of Ian's a la carte autograph and/or photo op tickets: Please pick up your Credit Voucher at registration and send the Voucher and the Invoice Number which pertains to your Ian Somerhalder autograph and/or photo op ticket purchase(s) within one month of the close of TVD Nashville 2023 Convention: Creation Entertainment, 217 S. Kenwood St., Glendale, CA 91205, Attn: REFUNDS/TVD Nashville.