Updated: February 1, 2023
For the Schedule, Updates and General Information download our app by scanning the QR Code below.
Event code is: spndallas23 (all lower case)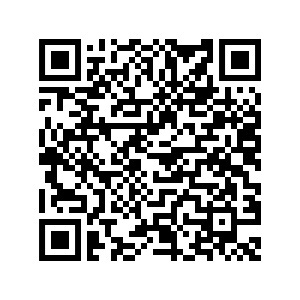 Download the Full Convention Schedule in PDF Format.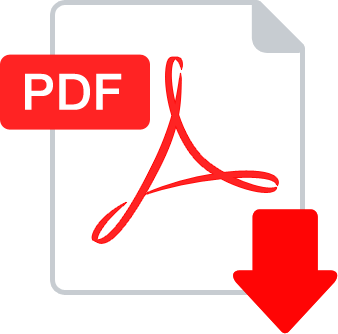 You can also pick-up the schedule at the convention.
---
NOTE: Pre-registration is not mandatory; you can register at any time the registration station is open. If you have a Single-Day admission pass (for Friday, Saturday OR Sunday), you must register on that SPECIFIC DAY.

THURSDAY, FEBRUARY 2
COVID TESTING/RESULTS CHECK (West Hallway)
2:00 PM COVID testing/results check begins
7:30 PM COVID closed
REMINDER: You must get your COVID wristband BEFORE registering at the event regardless of what day(s) you are attending. You will not be allowed to register until you receive the COVID wristband. Please remember to give yourself enough time for the COVID check. Also, we have an extremely limited supply of tests on hand and they are available on a first come, first served basis.

VENDORS (Foyer/Windhaven)
1:00 PM Vendors set-up/Vendors only
5:00 PM Vendors room open
7:30 PM Vendors room closed

REGISTRATION (North Lobby)
5:00 PM VIP & Gold Patrons, plus Painting Party attendees
5:45 PM Silver Patrons, plus Gold
6:15 PM Copper Patrons, plus Gold, Silver & PJ Party attendees
6:45 PM GA Weekend Patrons, plus Gold, Silver & Copper
7:30 PM Registration closed

SPECIAL EVENTS
5:30 PM Painting Party – "SPN Starry Night" (Northbrook I) $99 Check registration for ticket availability
7:30 PM PJ Party with Kim & Borja (Spring Glade)
$299 Check registration for ticket availability

PHOTO OP PDF EXCHANGE
All photo op PDFs with Jared, Jensen and Misha must be exchanged for an on-site ticket prior to the session. Open during registration hours.
---
The show schedule is finalized the week of the convention to accommodate flight itineraries and filming schedules of our celebrities. Convention activities usually start around 10:00 a.m. but may begin earlier depending on schedules. Stage programming also usually ends around 6:00 p.m. or 7:00 p.m. and some autograph sessions begin after stage programming is complete for the day. This can run until 10:00 p.m. so PLEASE PLAN ACCORDINGLY! Signings start later on Sundays, so we recommend that you plan to stay late or stay overnight. The final schedule is always posted one day PRIOR TO THE CONVENTION on either WEDNESDAY (for our three-day conventions) or THURSDAY (for our two-day conventions).

Our best advice is to plan for these time variabilities and check the schedule as soon as it is available.

All guests and scheduling are tentative and subject to change.