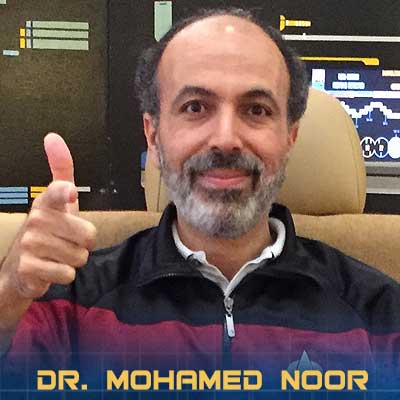 Star Trek's Greatest Biology Hits and Near-Misses with Mohamed Noor
Since the beginning, Star Trek has always tried to explain the science underlying what's depicted. Come join biology Professor Mohamed Noor as he goes over some examples of the "greatest hits" and "near misses" on the biology that appears in the franchise -- from TOS Khan's history of selective breeding to panspermia and introns in TNG to evolving into salamanders at warp 10 in Voyager to horizontal gene transfer and mitochondrial DNA in Discovery. Attendees may be surprised to learn that even episodes about which people laugh have at least some spot-on real scientific elements. Come join for lots of science and lots of fun!
Mohamed Noor is professor of biology and Dean of Natural Sciences at Duke University, along with being a contracted science consultant for the Star Trek universe. He merges his passions by teaching biology concepts using depictions from Star Trek in the classroom, in writings, in online videos, and in-person presentations at conventions.
---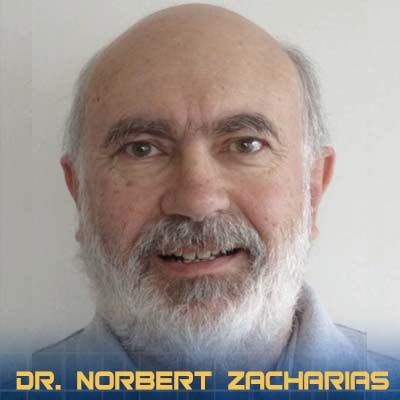 THE REAL ASTROMETRICS LAB with DR. NORBERT ZACHARIAS
Dr. Norbert Zacharias, Ph.D in Astrophysics from University Hamburg, Germany, retired from the US Naval Observatory where his team produced the most accurate star catalog in the 2000s, which was the standard for astronomers for a decade. Join him for a presentation about astrometry that will cover what we know about distances in the universe, star catalogs, etc. with time for questions from the audience.  Scheduled for Sunday.
---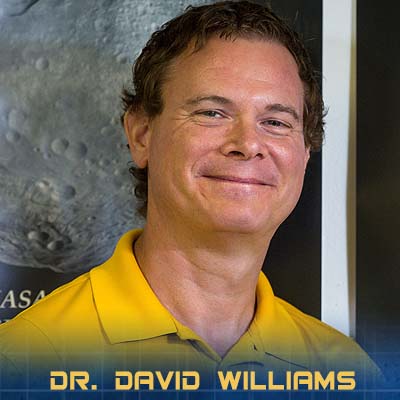 SPACE EXPLORATION with PROF. DAVID WILLIAMS
Professor David Williams of Arizona State University's School of Earth and Space Exploration is one of our most popular science track speakers.  This year Professor Williams will offer two informative and entertaining presentations:  
1. Star Trek and Humanity's Future in Space: A New Course for ASU's Interplanetary Initiative:  Star Trek has always been inspirational and aspirational, offering one vision of humanity's future in space. How can Star Trek be used to help train the next generation of STEM leaders? Join Professor Williams for a discussion of this new class and how Star Trek inspires new thinking about the human future in space.  Scheduled for Saturday
2. New Visions, New Voyages: Planetary Exploration in the Next Decade 2023-2032:  The US National Academy of Sciences commissioned a Planetary Science Decadal Survey to poll our community and set priorities for missions and destinations for Solar System Exploration for the next ten years.  This report was released in April – what did it find? Join Professor Williams to discuss the new missions and new worlds to be explored by NASA and our international partners in the next decade.  Scheduled for Sunday
---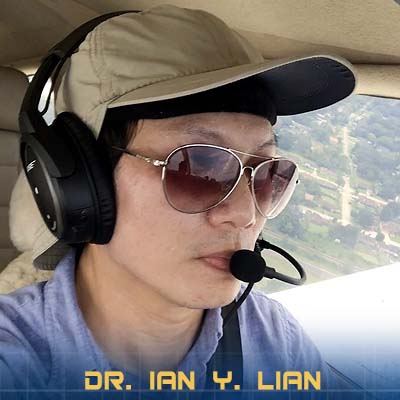 PHYSICS, BIOENGINEERING and CONSULTING HOLLYWOOD with DR. IAN LIAN
Dr. Ian Lian is an associate Professor at Lamar University with the background in physics and bioengineering. He obtained his PhD degree from UC San Diego and received postdoc training at Sanford Consortium of Regenerative Medicine in the area of Stem Cell research. He has published his research work in top scientific journals such as Nature, Cell and ACS Nano and teaches courses in the areas of reproductive cloning, cryogenic biology, quantum mechanics and A.I. Join Dr. Lian as he talks about being a consultant of Science and Entertainment Exchange Program under National Academy of Sciences (interacting with producers/actors of movies including Nobel Prize/Academy Award winners) and more. Scheduled for Sunday
---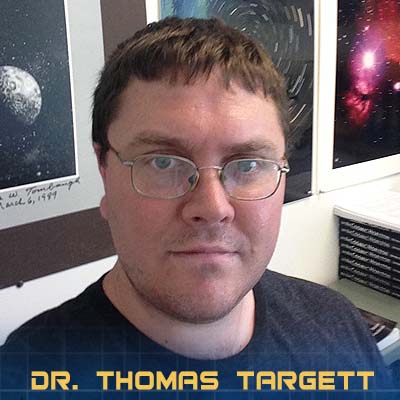 MYTHS OF ASTRONOMY
Much of what we think we know about space often comes from film and television, but Hollywood's job is more often to entertain than to educate. In this presentation, Prof. Thomas Targett of Sonoma State University will sort fact from fiction, taking a humorous tour through the universe of Star Trek and Star Wars, and much more. Scheduled for Friday
---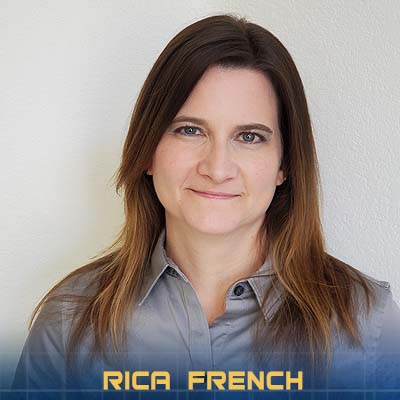 ASTRO 101: ASTRONOMY FOR EVERYONE
How do we know there is gravity in space? How do stars shine? Will the universe die? What's the deal with this James Webb Space Telescope? Have questions about the universe? Think they're not good enough to ask in front of others? Think again! Everyone wants to talk about space so that's what we'll do. Join Professor Rica French for an introduction to the universe and then the rest of the session is guided by your questions, comments, and discussion. We can't promise to have all the answers, so we'll collaborate and learn together. Appropriate for all ages; children especially welcome.  Scheduled for Thursday
---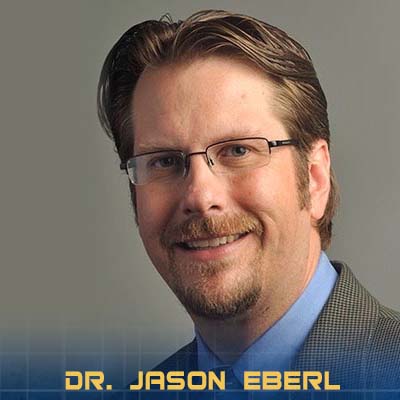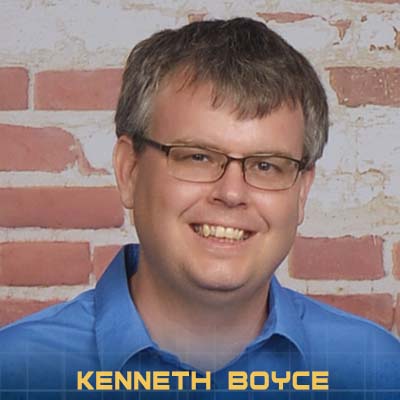 MEDICAL ETHICS IN STAR TREK
This presentation with Dr. Jason Eberl, Assoc. Professor Kenneth Boyce and Professor Beth Seacord canvasses the variety of bioethical issues Star Trek has depicted and the clinical practice standards exhibited by its medical personnel. He'll present an ethical dilemma dealt with by each main Star Trek physician on each series to date and how it was resolved within the episode. For example, should Phlox save the Valakians in "Dear Doctor" at the expense of the Menk's further evolution? Was it appropriate for the Doctor to use Crell Moset's ethically-tainted research to save B'Elanna in "Nothing Human"? Did Bashir cross the line between his duties to Starfleet and as a physician in helping the renegade Jem'Hadar break their addiction to ketracel white in "Hippocratic Oath"?  The audience will then discuss whether they agree or not with the resolutions. Scheduled for Saturday.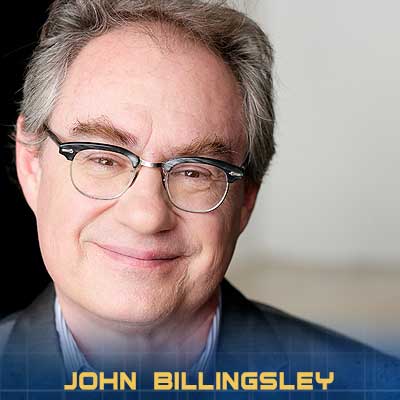 SPECIAL GUEST PANELIST:
John Billingsley
Dr. Phlox of Star Trek Voyager