Get an interstellar 8x10 glossy photo and an autograph from your favorite guests!
Click on the BUY TICKETS under each guest name to purchase a photo and/or autograph ticket.
NOTE: Those guests selling their autographs directly to fans at their table in the vendors room is indicated below.
CLICK HERE FOR OUR COMPLETE FAQs, RULES AND POLICIES!
Alphabetical by First Name:
Note: Guests with an asterisk (*) by their names are also signing complimentary autographs for Gold patrons (see below)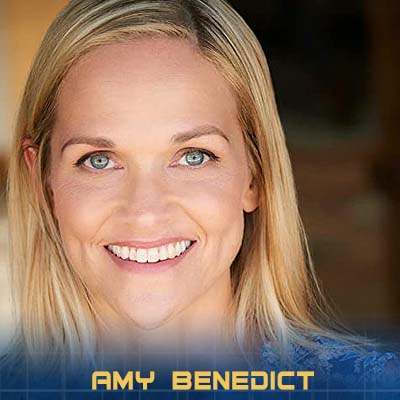 Amy Benedict
Appearance: Day TBD
Photo Ops: $40

BUY TICKETS

AUTOGRAPHS: Selling directly to fans at their table in the vendors room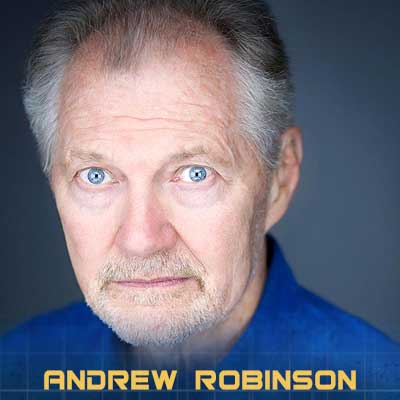 *Andrew Robinson
Appearance: Day TBD
Photo Ops: $40

BUY TICKETS

AUTOGRAPHS: Selling directly to fans at their table in the vendors room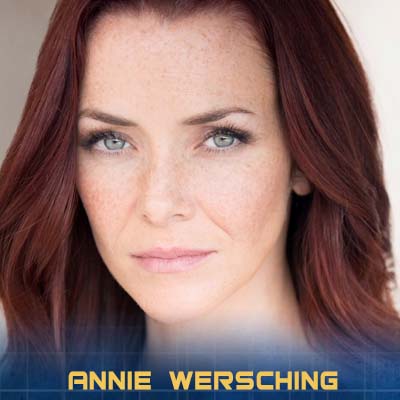 Annie Wersching
Appearance: Day TBD
Photo Ops: $60
Autographs: $40

BUY TICKETS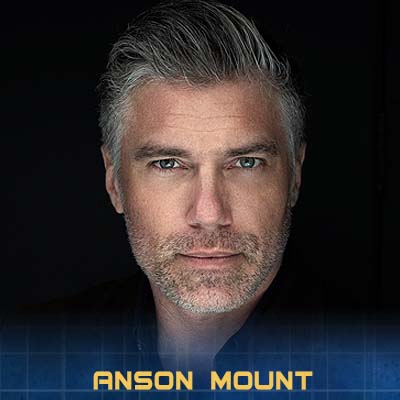 Anson Mount
Appearance: Friday & Saturday
Photo Ops: $100

BUY TICKETS

AUTOGRAPHS: Selling directly to fans at their table in the vendors room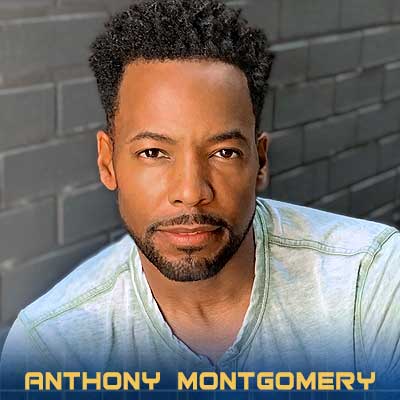 Anthony Montgomery
Appearance: DAY TBD
Photo Ops: $50

BUY TICKETS

AUTOGRAPHS: Selling directly to fans at their table in the vendors room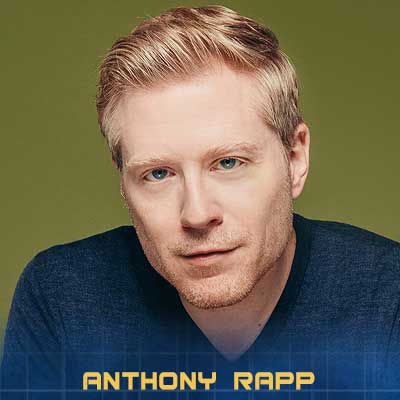 Anthony Rapp
Appearance: DAY TBD
Photo Ops: $80
Autographs: $60

BUY TICKETS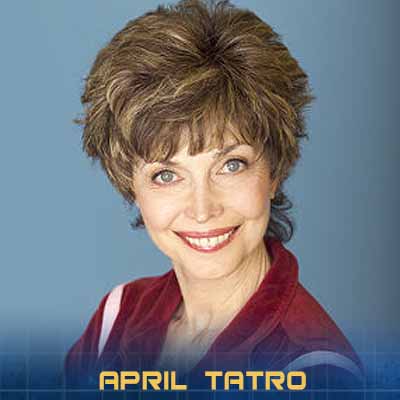 April Tatro
Appearance: Day TBD
Photo Ops: $40

BUY TICKETS

AUTOGRAPHS: Selling directly to fans at their table in the vendors room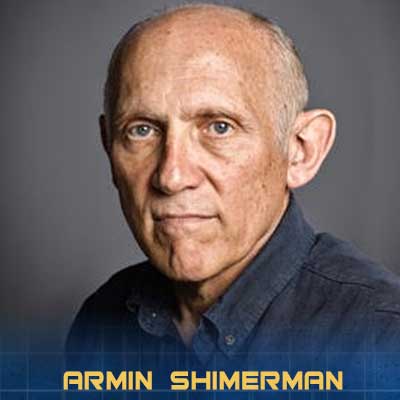 *Armin Shimerman
Appearance: DAY TBD
Photo Ops: $50
Autographs: $40

BUY TICKETS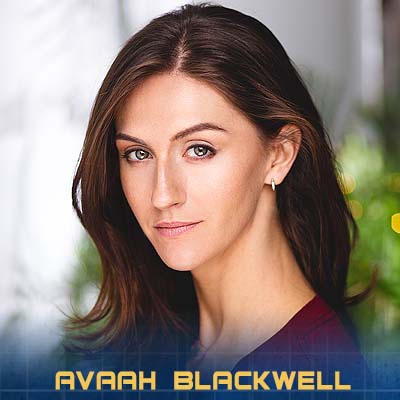 Avaah Blackwell
Appearance: DAY TBD
Photo Ops: $50

BUY TICKETS

AUTOGRAPHS: Selling directly to fans at their table in the vendors room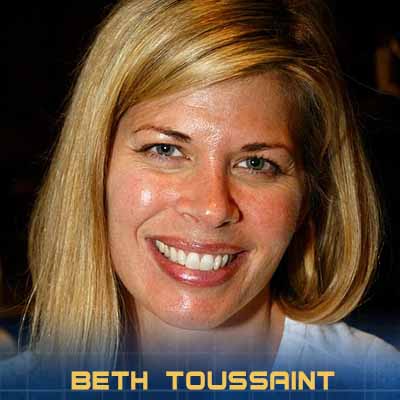 Beth Toussaint
Appearance: Day TBD
Photo Ops: $40

BUY TICKETS

AUTOGRAPHS: Selling directly to fans at their table in the vendors room
*Blu del Barrio
Appearance: DAY TBD
Photo Ops: $50
Autographs: $45

BUY TICKETS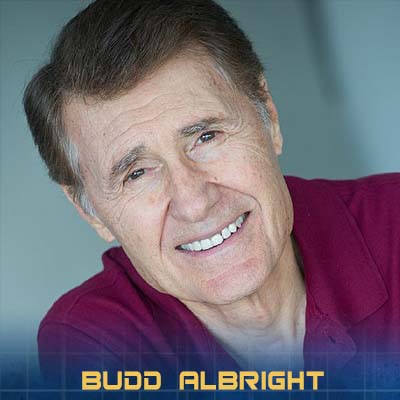 Budd Albright
Appearance: Day TBD
Photo Ops: $40

BUY TICKETS

AUTOGRAPHS: Selling directly to fans at their table in the vendors room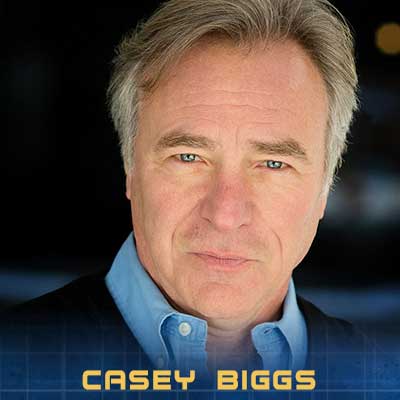 Casey Biggs
Appearance: Sunday
Photo Ops: $40
Autographs: $25

BUY TICKETS
Chase Masterson
Appearance: DAY TBD
Photo Ops: $40

BUY TICKETS

AUTOGRAPHS: Selling directly to fans at their table in the vendors room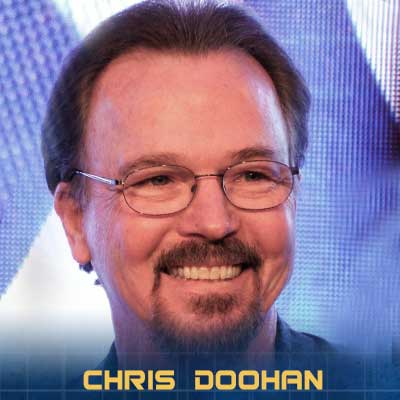 Chris Doohan
Appearance: DAY TBD
AUTOGRAPHS: Selling directly to fans at their table in the vendors room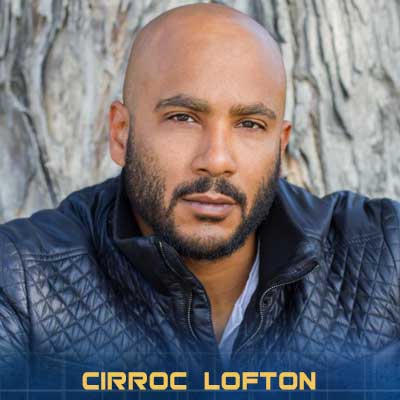 Cirroc Lofton
Appearance: DAY TBD
Photo Ops: $40

BUY TICKETS

AUTOGRAPHS: Selling directly to fans at their table in the vendors room
Connor Trinneer
Appearance: DAY TBD
Photo Ops: $40

BUY TICKETS

AUTOGRAPHS: Selling directly to fans at their table in the vendors room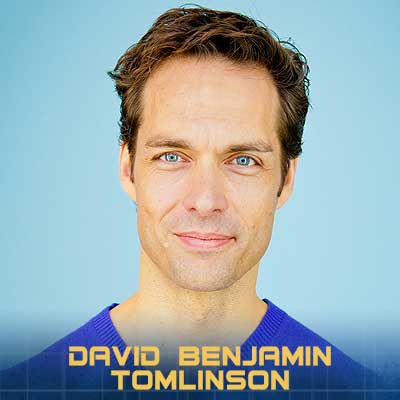 David Benjamin Tomlinson
Appearance: DAY TBD
Photo Ops: $50

BUY TICKETS

AUTOGRAPHS: Selling directly to fans at their table in the vendors room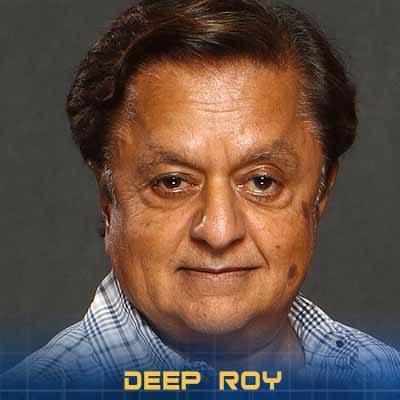 Deep Roy
Appearance: DAY TBD
Photo Ops: $60

BUY TICKETS

AUTOGRAPHS: Selling directly to fans at their table in the vendors room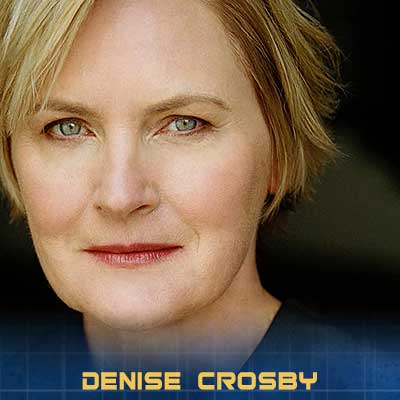 Denise Crosby
Appearance: Thursday - Sunday
Photo Ops: $40

BUY TICKETS

AUTOGRAPHS: Selling directly to fans at their table in the vendors room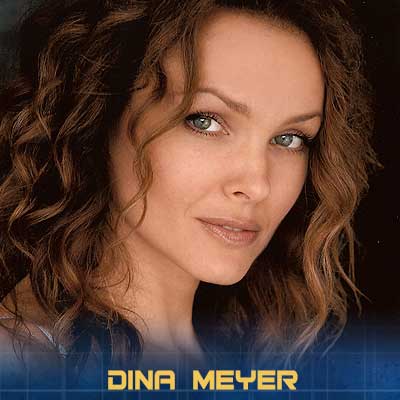 *Dina Meyer
Appearance: DAY TBD
Photo Ops: $50
Autographs: $40

BUY TICKETS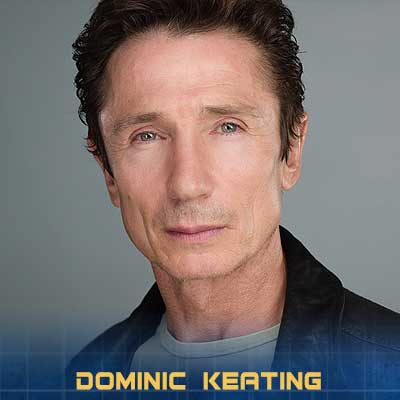 Dominic Keating
Appearance: DAY TBD
Photo Ops: $40

BUY TICKETS

AUTOGRAPHS: Selling directly to fans at their table in the vendors room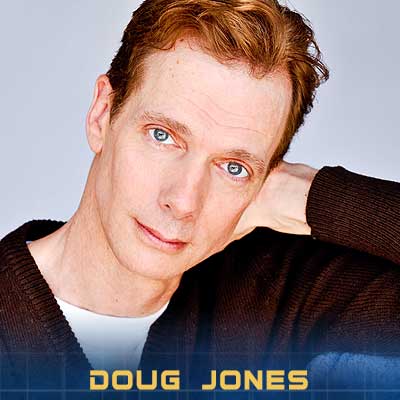 Doug Jones
Appearance: DAY TBD
Photo Ops: $85

BUY TICKETS

AUTOGRAPHS: Selling directly to fans at their table in the vendors room
Emily Coutts
Appearance: DAY TBD
Photo Ops: $50
Autographs: $40 (In Vendors Room)

BUY TICKETS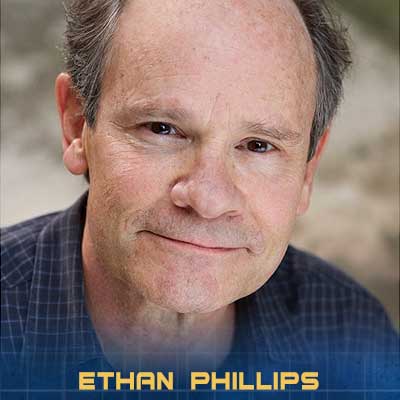 *Ethan Phillips
Appearance: Sunday
Photo Ops: $50
Autographs: $40

BUY TICKETS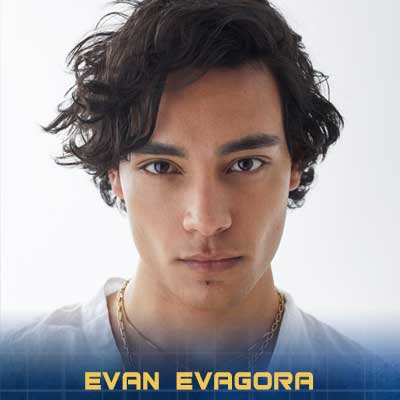 Evan Evagora
Appearance: DAY TBD
Photo Ops: $65
Autographs: $50

BUY TICKETS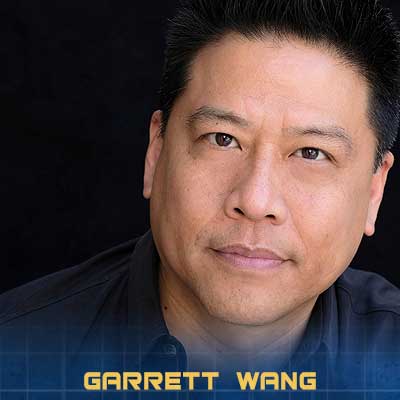 Garrett Wang
Appearance: Day TBD
Photo Ops: $40

BUY TICKETS

AUTOGRAPHS: Selling directly to fans at their table in the vendors room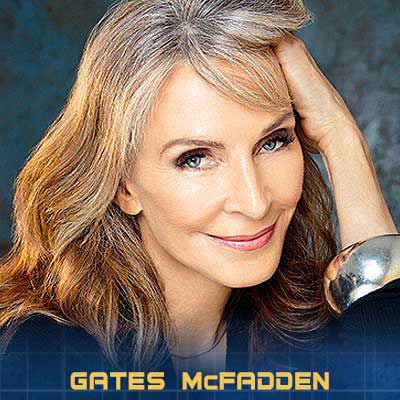 Gates McFadden
Appearance: Thursday, Friday & Saturday
Photo Ops: $60

BUY TICKETS

AUTOGRAPHS: Selling directly to fans at their table in the vendors room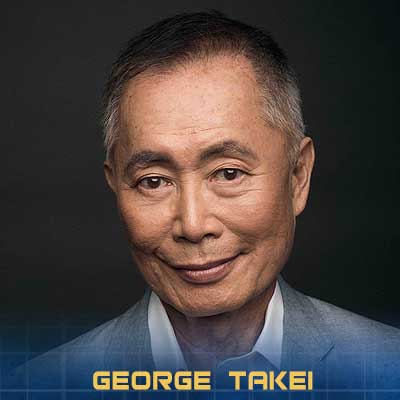 George Takei
Appearance: Thursday
Photo Ops: $100
Autographs: $100

BUY TICKETS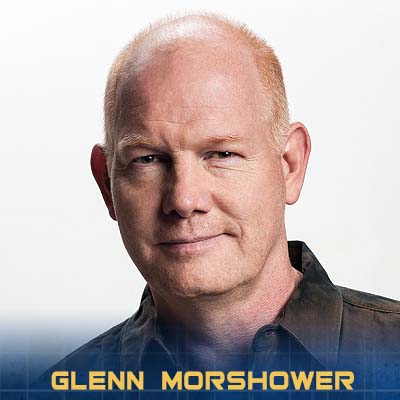 Glenn Morshower
Appearance: Day TBD
Photo Ops: $40

BUY TICKETS

AUTOGRAPHS: Selling directly to fans at their table in the vendors room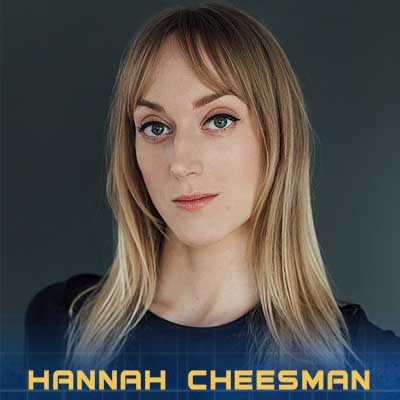 Hannah Cheesman
Appearance: DAY TBD
Photo Ops: $50

BUY TICKETS

AUTOGRAPHS: Selling directly to fans at their table in the vendors room
Hannah Spear
Appearance: DAY TBD
Photo Ops: $50

BUY TICKETS

AUTOGRAPHS: Selling directly to fans at their table in the vendors room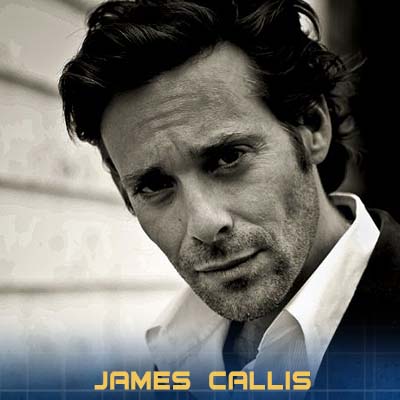 James Callis
Appearance: Day TBD
Photo Ops: $60
Autographs: $50

BUY TICKETS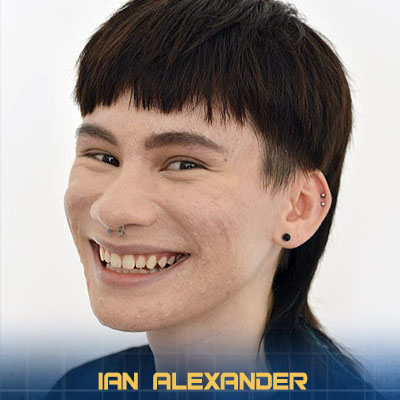 *Ian Alexander
Appearance: DAY TBD
Photo Ops: $50
Autographs: $45

BUY TICKETS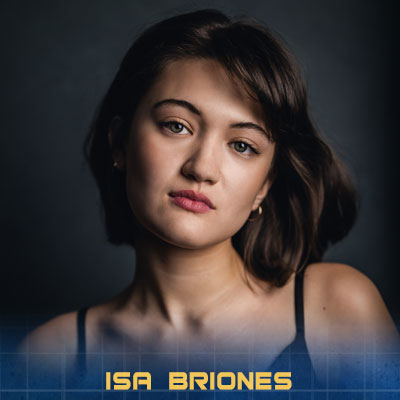 Isa Briones
Appearance: DAY TBD
Photo Ops: $80
Autographs: $60

BUY TICKETS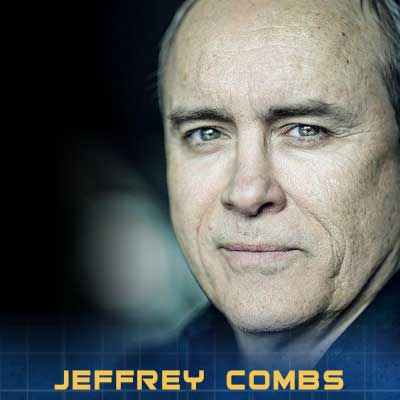 Jeffrey Combs
Appearance: DAY TBD
Photo Ops: $45
Autographs: $35

BUY TICKETS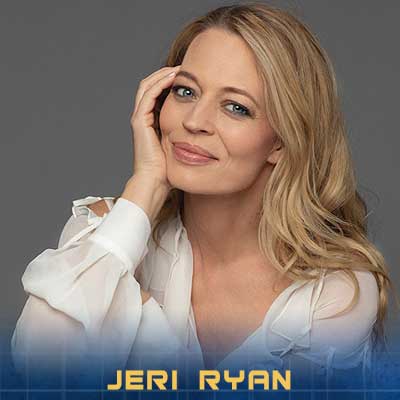 *Jeri Ryan
Appearance: DAY TBD
Photo Ops: $85
Autographs: $65

BUY TICKETS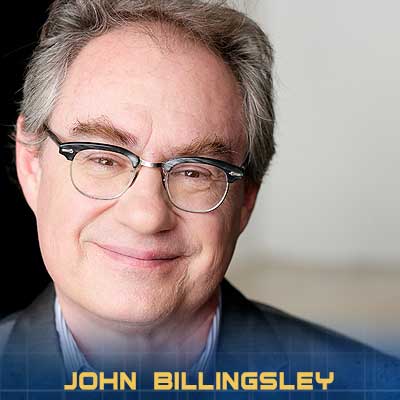 John Billingsley
Appearance: DAY TBD
Photo Ops: $50
Autographs: $40

BUY TICKETS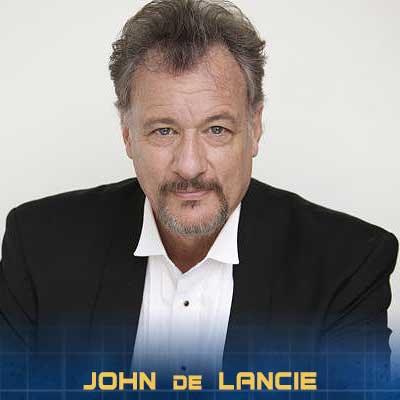 John de Lancie
Appearance: Thursday
Photo Ops: $50

BUY TICKETS

AUTOGRAPHS: Selling directly to fans at their table in the vendors room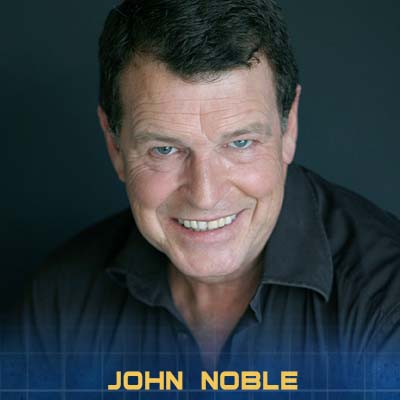 *John Noble
Appearance: DAY TBD
Photo Ops: $60
Autographs: $45

BUY TICKETS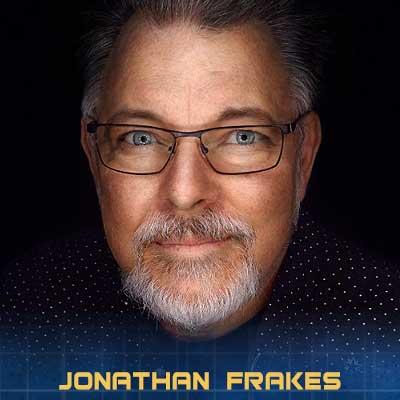 Jonathan Frakes
Appearance: Thursday & Friday
Photo Ops: $60

BUY TICKETS

AUTOGRAPHS: Selling directly to fans at their table in the vendors room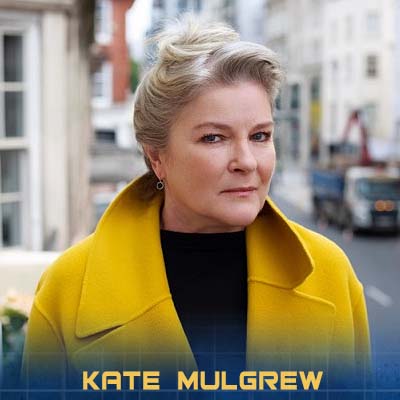 *Kate Mulgrew
Appearance: Saturday
Photo Ops: $90
Autographs: $80

BUY TICKETS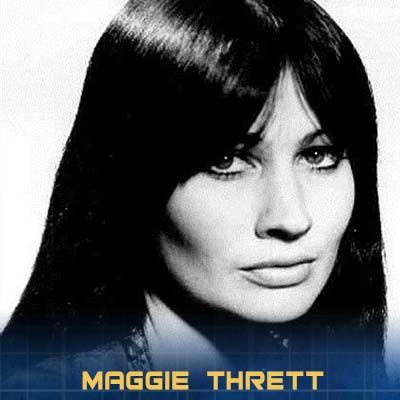 Maggie Thrett
Appearance: Day TBD
Photo Ops: $40

BUY TICKETS

AUTOGRAPHS: Selling directly to fans at their table in the vendors room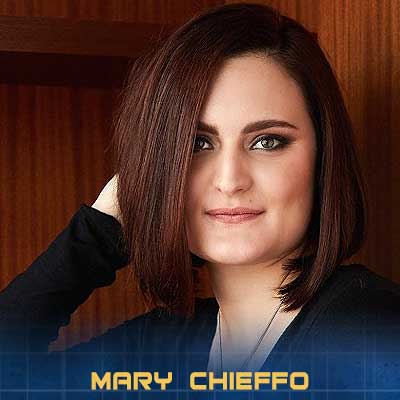 Mary Chieffo
Appearance: DAY TBD
Photo Ops: $65
Autographs: $45

BUY TICKETS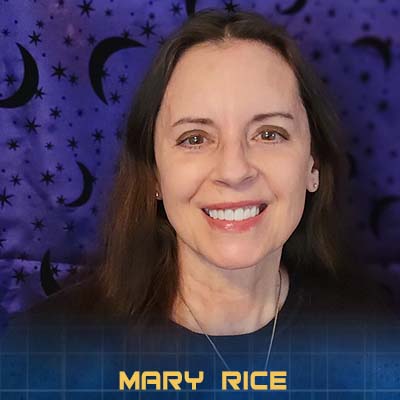 Mary Rice
Appearance: Day TBD
Photo Ops: $40

BUY TICKETS

AUTOGRAPHS: Selling directly to fans at their table in the vendors room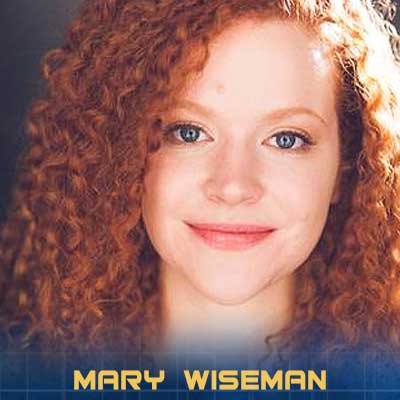 Mary Wiseman
Appearance: Day TBD
Photo Ops: $80
Autographs: $60

BUY TICKETS
Max Grodenchik
Appearance: DAY TBD
Photo Ops: $40

BUY TICKETS

AUTOGRAPHS: Selling directly to fans at their table in the vendors room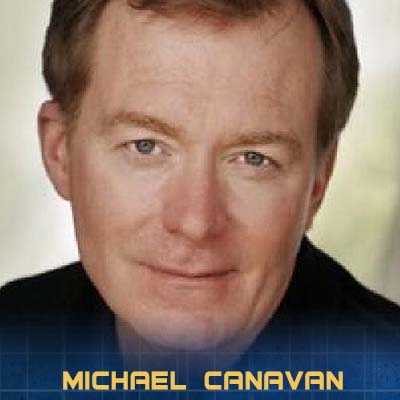 Michael Canavan
Appearance: Day TBD
Photo Ops: $40

BUY TICKETS

AUTOGRAPHS: Selling directly to fans at their table in the vendors room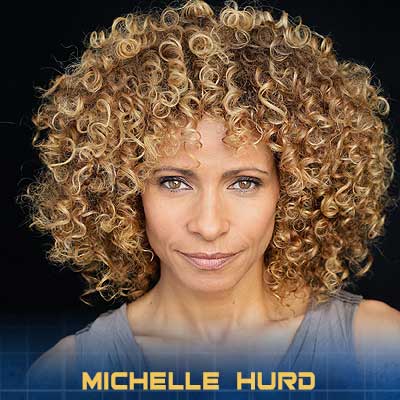 Michelle Hurd
Appearance: DAY TBD
Photo Ops: $80
Autographs: $60

BUY TICKETS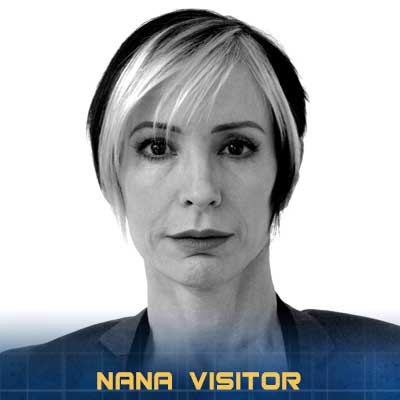 Nana Visitor
Appearance: DAY TBD
Photo Ops: $55
Autographs: $40

BUY TICKETS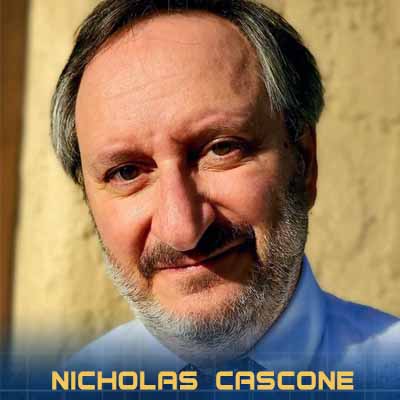 Nicholas Cascone
Appearance: DAY TBD
Photo Ops: $40

BUY TICKETS

AUTOGRAPHS: Selling directly to fans at their table in the vendors room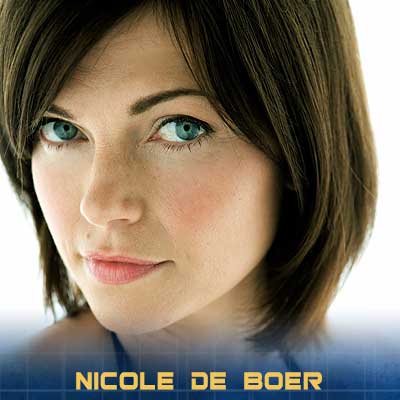 Nicole de Boer
Appearance: Day TBD
Photo Ops: $40

BUY TICKETS

AUTOGRAPHS: Selling directly to fans at their table in the vendors room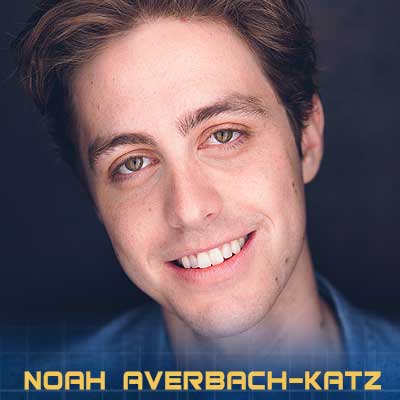 Noah Averbach-Katz
Appearance: DAY TBD
Photo Ops: $50

BUY TICKETS

AUTOGRAPHS: Selling directly to fans at their table in the vendors room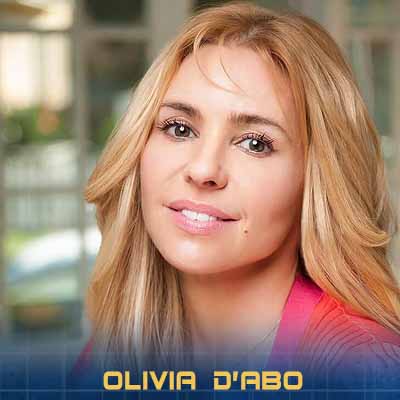 Olivia d'Abo
Appearance: Day TBD
Photo Ops: $40

BUY TICKETS

AUTOGRAPHS: Selling directly to fans at their table in the vendors room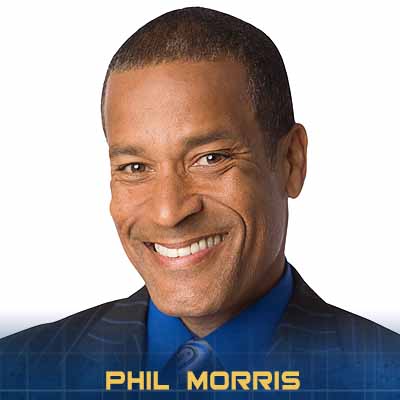 Phil Morris
Appearance: Day TBD
Photo Ops: $40

BUY TICKETS

AUTOGRAPHS: Selling directly to fans at their table in the vendors room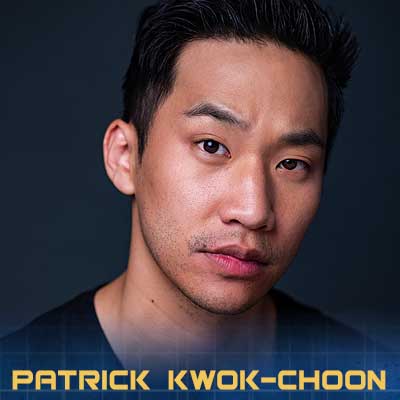 Patrick Kwok-Choon
Appearance: DAY TBD
Photo Ops: $50

BUY TICKETS

AUTOGRAPHS: Selling directly to fans at their table in the vendors room
Peyton List
Appearance: DAY TBD
Photo Ops: $50
Autographs: $40

BUY TICKETS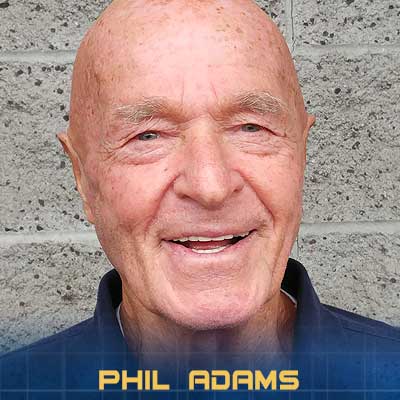 Phil Adams
Appearance: DAY TBD
Photo Ops: $40

BUY TICKETS

AUTOGRAPHS: Selling directly to fans at their table in the vendors room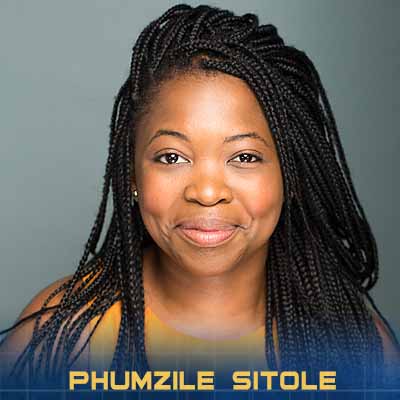 Phumzile Sitole
Appearance: DAY TBD
Photo Ops: $50

BUY TICKETS

AUTOGRAPHS: Selling directly to fans at their table in the vendors room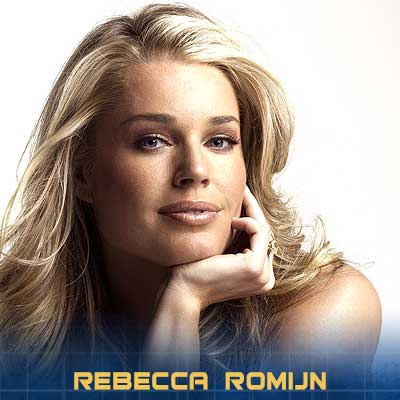 Rebecca Romijn
Appearance: Friday
Photo Ops: $100
Autographs: $80

BUY TICKETS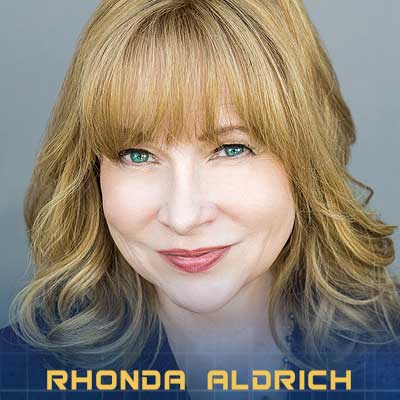 Rhonda Aldrich
Appearance: Day TBD
Photo Ops: $40

BUY TICKETS

AUTOGRAPHS: Selling directly to fans at their table in the vendors room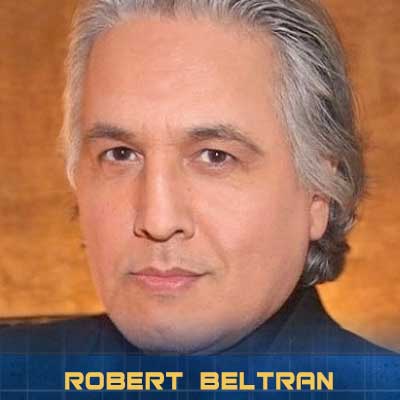 Robert Beltran
Appearance: DAY TBD
Photo Ops: $55
Autographs: $50

BUY TICKETS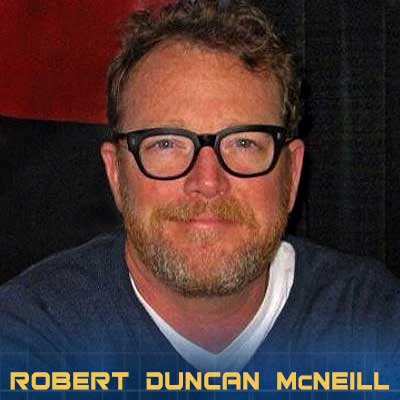 Robert Duncan McNeill
Appearance: DAY TBD
Photo Ops: $50
Autographs: $40

BUY TICKETS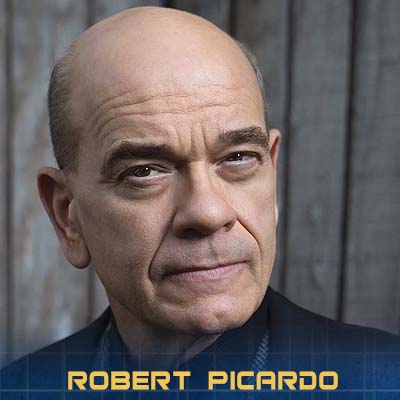 Robert Picardo
Appearance: DAY TBD
Photo Ops: $70

BUY TICKETS

AUTOGRAPHS: Selling directly to fans at their table in the vendors room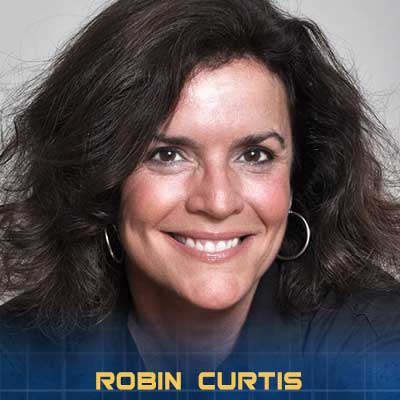 *Robin Curtis
Appearance: DAY TBD
Photo Ops: $40

BUY TICKETS

AUTOGRAPHS: Selling directly to fans at their table in the vendors room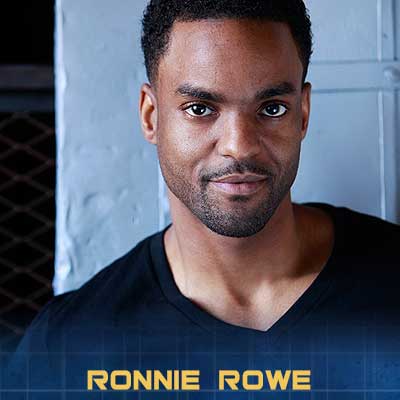 Ronnie Rowe
Appearance: DAY TBD
Photo Ops: $50

BUY TICKETS

AUTOGRAPHS: Selling directly to fans at their table in the vendors room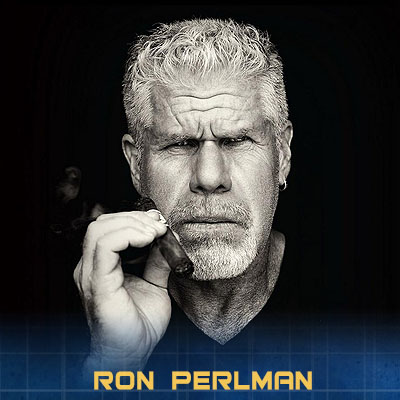 Ron Perlman
Appearance: Saturday
Photo Ops: $80

BUY TICKETS

AUTOGRAPHS: Selling directly to fans at their table in the vendors room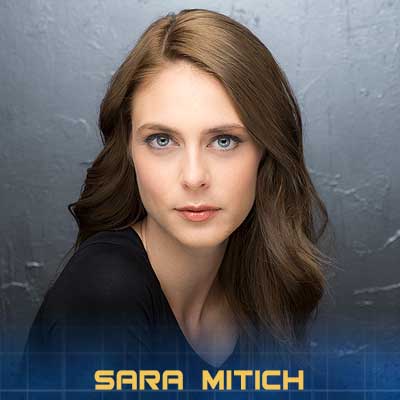 Sara Mitich
Appearance: TBD
Photo Ops: $50

BUY TICKETS

AUTOGRAPHS: Selling directly to fans at their table in the vendors room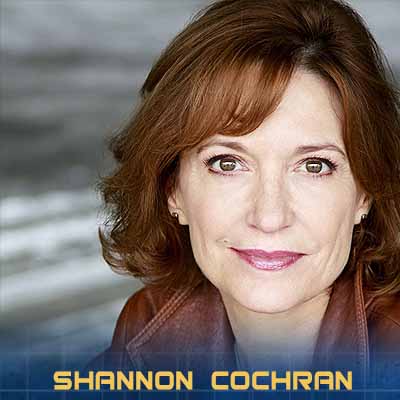 Shannon Cochran
Appearance: Day TBD
Photo Ops: $40

BUY TICKETS

AUTOGRAPHS: Selling directly to fans at their table in the vendors room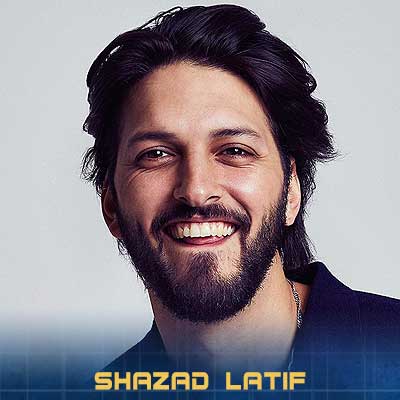 Shazad Latif
Appearance: DAY TBD
Photo Ops: $60
Autographs: $40

BUY TICKETS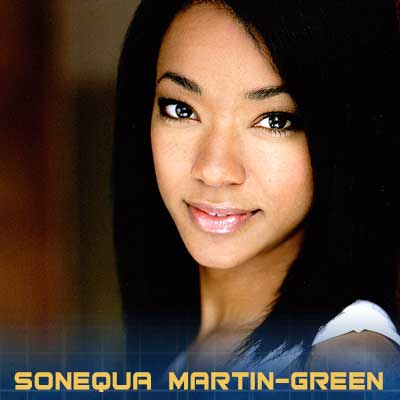 Sonequa Martin-Grren
Appearance: DAY TBD
Photo Ops: $90
Autographs: $70 (In Vendors Room)

BUY TICKETS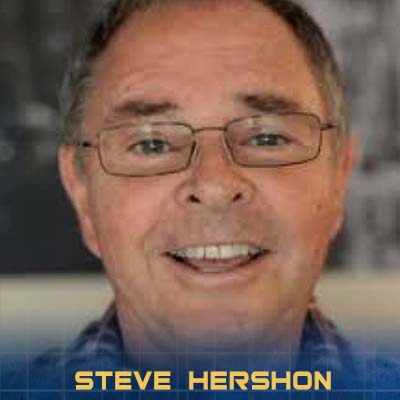 Steve Hershon
Appearance: Day TBD
Photo Ops: $40

BUY TICKETS

AUTOGRAPHS: Selling directly to fans at their table in the vendors room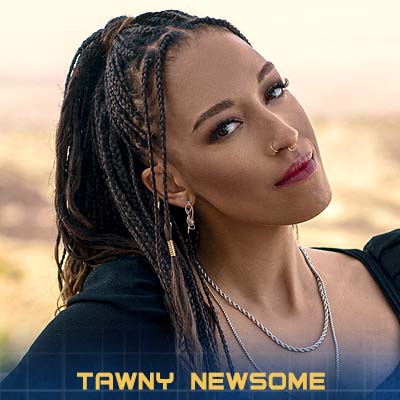 Tawny Newsome
Appearance: Day TBD
Photo Ops: $60
Autographs: $50

BUY TICKETS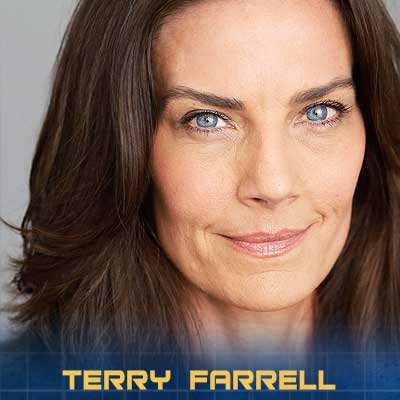 *Terry Farrell
Appearance: Thursday & Friday
Photo Ops: $55
Autographs: $40

BUY TICKETS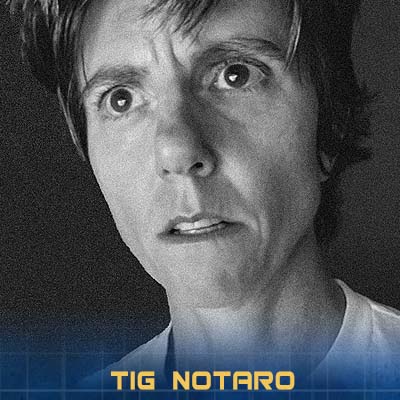 Tig Notaro
Appearance: Friday
Photo Ops: $80
Autographs: $60

BUY TICKETS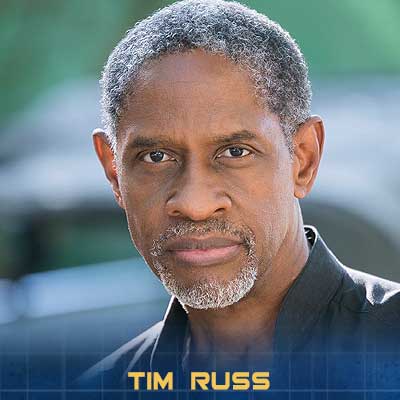 Tim Russ
Appearance: DAY TBD
Photo Ops: $50
Autographs: $40

BUY TICKETS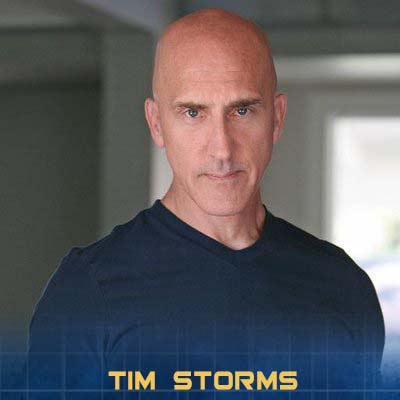 Tim Storms
Appearance: Day TBD
Photo Ops: $40

BUY TICKETS

AUTOGRAPHS: Selling directly to fans at their table in the vendors room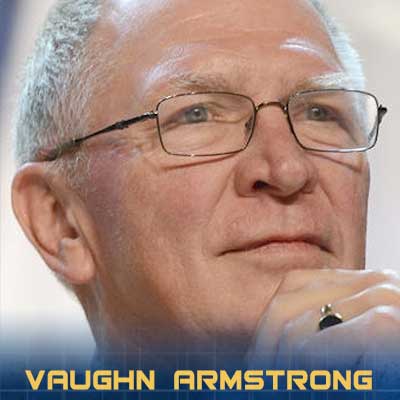 Vaughn Armstrong
Appearance: TBD
Photo Ops: $40
Autographs: $25

BUY TICKETS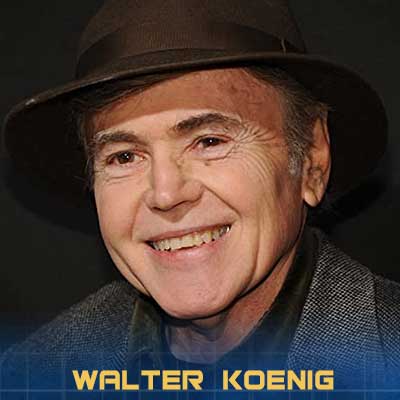 Walter Koenig
Appearance: Friday
Photo Ops: $90
Autographs: $80

BUY TICKETS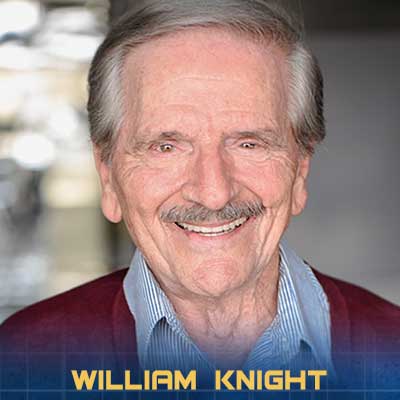 William Knight
Appearance: Day TBD
Photo Ops: $40

BUY TICKETS

AUTOGRAPHS: Selling directly to fans at their table in the vendors room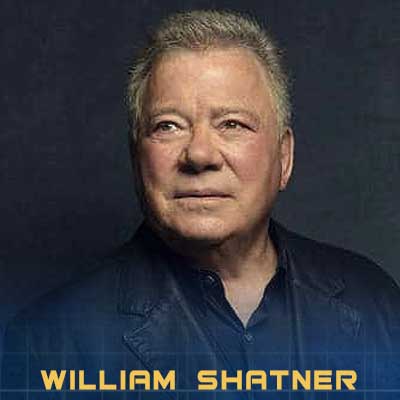 William Shatner
Appearance: Saturday
Photo Ops: $100
Autographs: $100

BUY TICKETS
Wilson Cruz
Appearance: DAY TBD
Photo Ops: $80
Autographs: $60

BUY TICKETS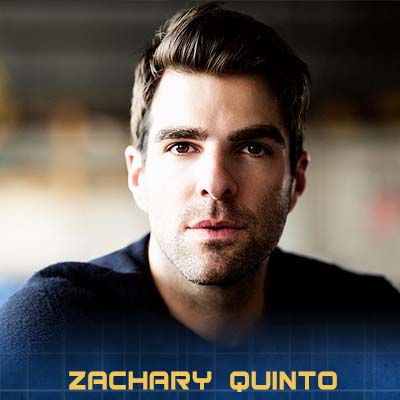 Zachary Quinto
Appearance: Sunday
Photo Ops: $125

BUY TICKETS

AUTOGRAPHS: Selling directly to fans at their table in the vendors room