Here's your chance to get an interstellar 8x10 glossy photo of YOU and a Guest star as well as getting an autograph!
Click on the BUY TICKETS under each guest name to purchase a photo and/or autograph ticket.
NOTE: Those guests selling their autographs directly to fans at their table in the vendors room is indicated below.
CLICK HERE FOR OUR COMPLETE FAQs, RULES AND POLICIES!
Alphabetical by First Name:
Note: Guests with an asterisk (*) by their names are also signing complimentary autographs for Gold patrons (see below)
Adrianne Palicki
Appearance: Day TBD
Photo Ops: $65
Autographs: $50

BUY TICKETS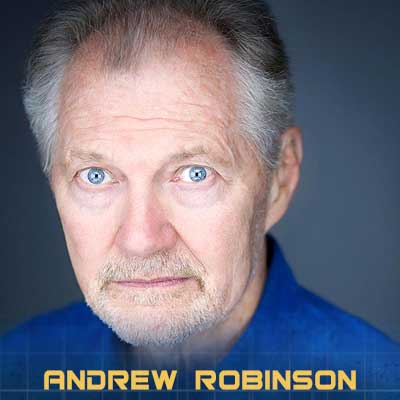 Andrew Robinson
Appearance: Day TBD
Photo Ops: $40

BUY TICKETS

AUTOGRAPHS: Selling directly to fans at their table in the vendors room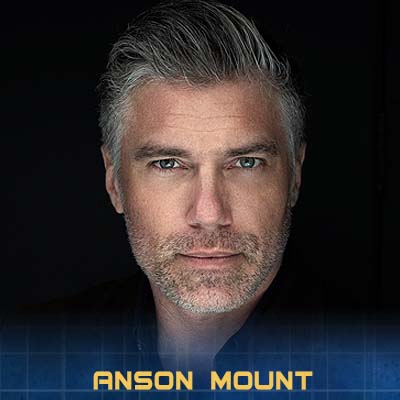 Anson Mount
Appearance: Day TBD
Photo Ops: $100

BUY TICKETS

AUTOGRAPHS: Selling directly to fans at their table in the vendors room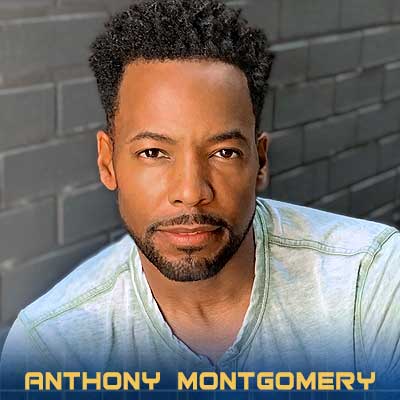 Anthony Montgomery
Appearance: Day TBD
Photo Ops: $40

BUY TICKETS

AUTOGRAPHS: Selling directly to fans at their table in the vendors room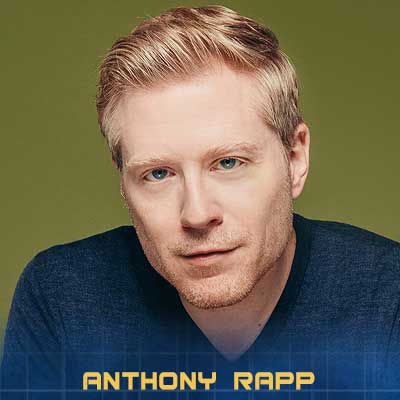 Anthony Rapp
Appearance: Day TBD
Photo Ops: $80
Autographs: $60

BUY TICKETS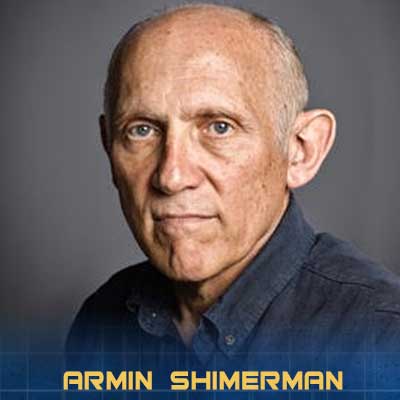 Armin Shimerman
Appearance: Day TBD
Photo Ops: $50
Autographs: $40

BUY TICKETS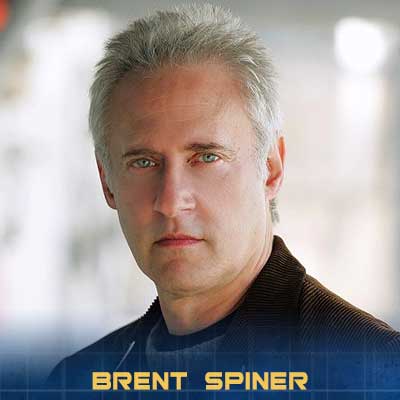 Brent Spiner
Appearance: Day TBD
Photo Ops: $60

BUY TICKETS

AUTOGRAPHS: Selling directly to fans at their table in the vendors room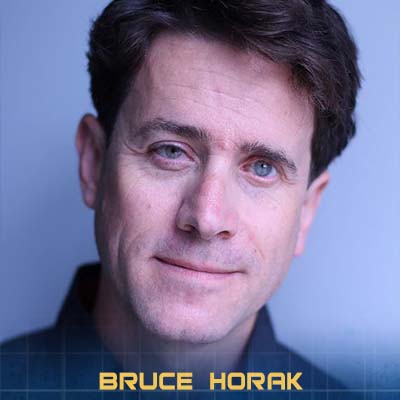 Bruce Horak
Appearance: Day TBD
Photo Ops: $60

BUY TICKETS

AUTOGRAPHS: Selling directly to fans at their table in the vendors room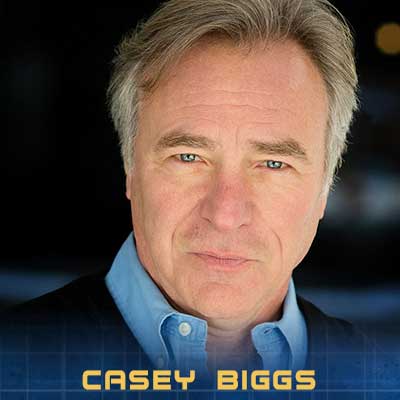 Casey Biggs
Appearance: Day TBD
Photo Ops: $45
Autographs: $35

BUY TICKETS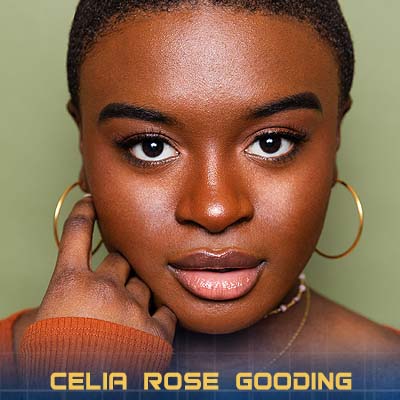 Celia Rose Gooding
Appearance: Day TBD
Photo Ops: $60
Autographs: $50

BUY TICKETS


Chase Masterson
Appearance: Day TBD
Photo Ops: $40

BUY TICKETS

AUTOGRAPHS: Selling directly to fans at their table in the vendors room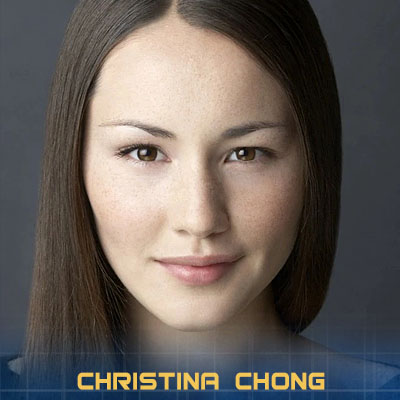 Christina Chong
Appearance: Day TBD
Photo Ops: $80

BUY TICKETS

AUTOGRAPHS: Selling directly to fans at their table in the vendors room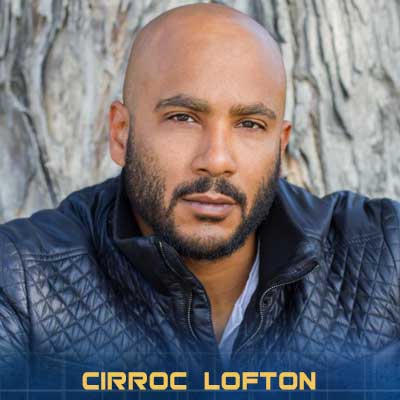 Cirroc Lofton
Appearance: Day TBD
Photo Ops: $40

BUY TICKETS

AUTOGRAPHS: Selling directly to fans at their table in the vendors room
Connor Trinneer
Appearance: Day TBD
Photo Ops: $40

BUY TICKETS

AUTOGRAPHS: Selling directly to fans at their table in the vendors room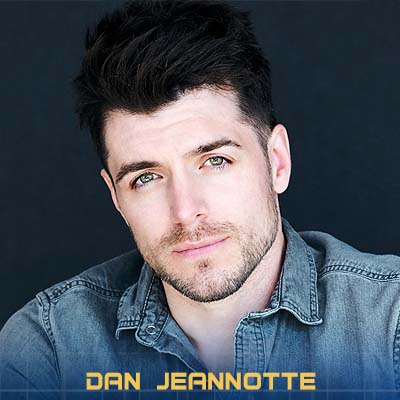 Dan Jeannotte
Appearance: Day TBD
Photo Ops: $60
Autographs: $50

BUY TICKETS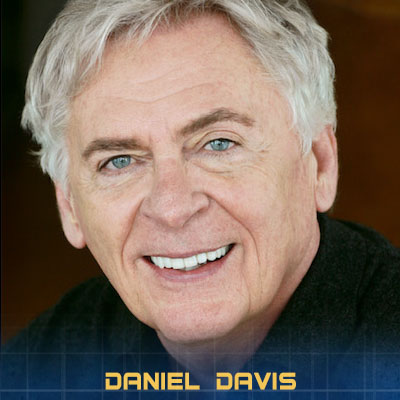 Daniel Davis
Appearance: Day TBD
Photo Ops: $40

BUY TICKETS

AUTOGRAPHS: Selling directly to fans at their table in the vendors room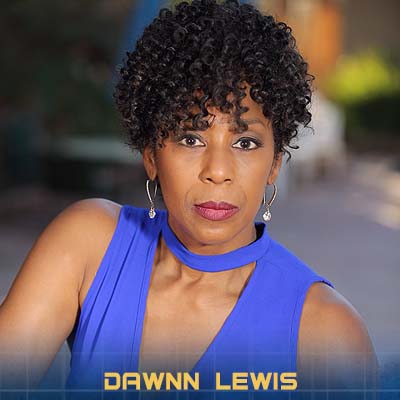 Dawnn Lewis
Appearance: Day TBD
Photo Ops: $55
Autographs: $45

BUY TICKETS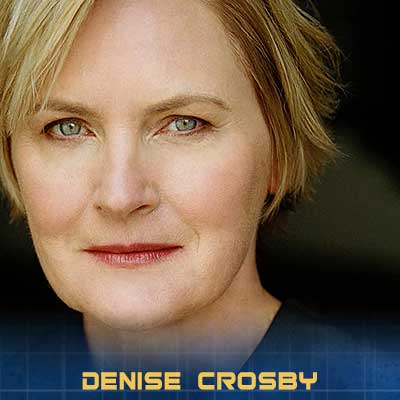 Denise Crosby
Appearance: Day TBD
Photo Ops: $50

BUY TICKETS

AUTOGRAPHS: Selling directly to fans at their table in the vendors room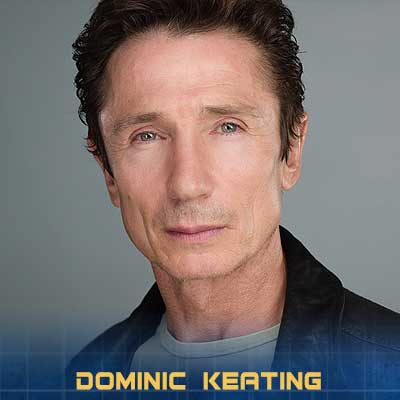 Dominic Keating
Appearance: Day TBD
Photo Ops: $40

BUY TICKETS

AUTOGRAPHS: Selling directly to fans at their table in the vendors room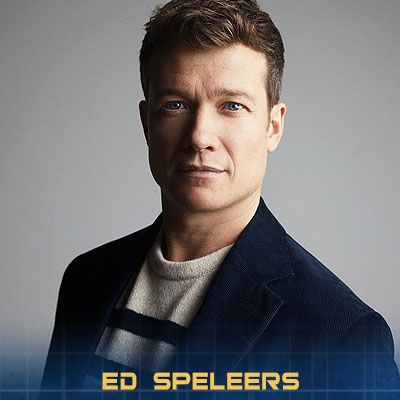 Ed Speleers
Appearance: Day TBD
Photo Ops: $65
Autographs: $50

BUY TICKETS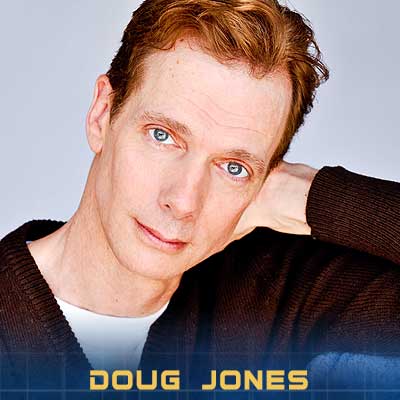 Doug Jones
Appearance: Day TBD
Photo Ops: $85

BUY TICKETS

AUTOGRAPHS: Selling directly to fans at their table in the vendors room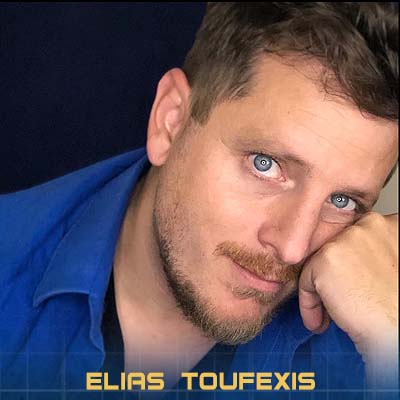 Elias Toufexis
Appearance: Day TBD
Photo Ops: $60

BUY TICKETS

AUTOGRAPHS: Selling directly to fans at their table in the vendors room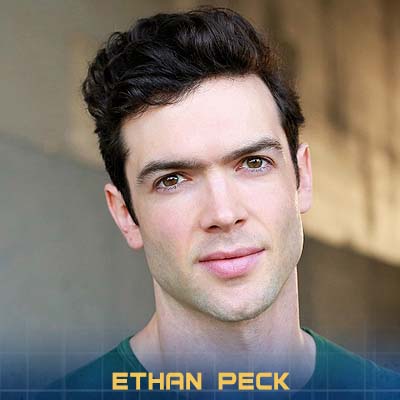 Ethan Peck
Appearance: Day TBD
Photo Ops: $100

BUY TICKETS

AUTOGRAPHS: Selling directly to fans at their table in the vendors room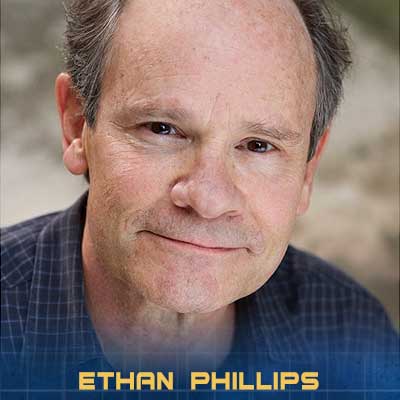 *Ethan Phillips
Appearance: Day TBD
Photo Ops: $45
Autographs: $35

BUY TICKETS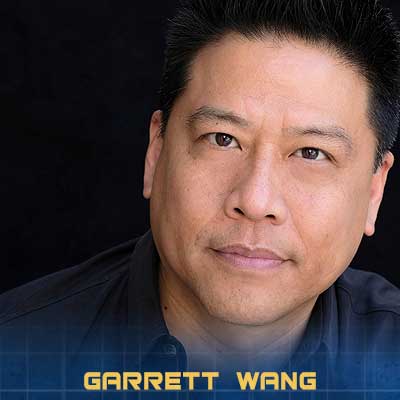 Garrett Wang
Appearance: Day TBD
Photo Ops: $50

BUY TICKETS

AUTOGRAPHS: Selling directly to fans at their table in the vendors room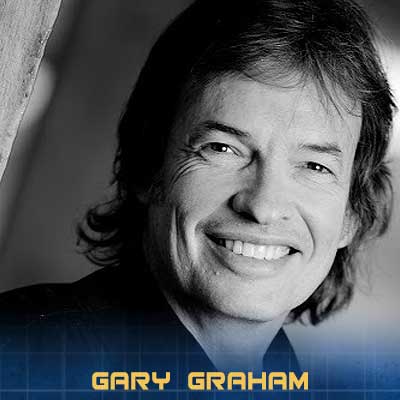 Gary Graham
Appearance: Day TBD
Photo Ops: $40

BUY TICKETS

AUTOGRAPHS: Selling directly to fans at their table in the vendors room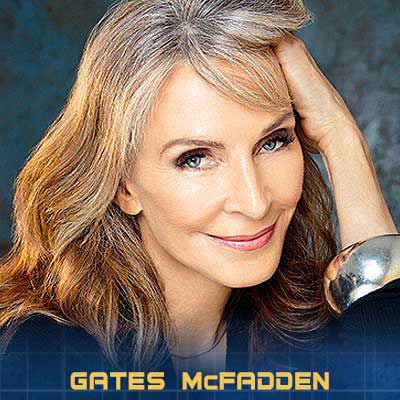 Gates McFadden
Appearance: Day TBD
Photo Ops: $60

BUY TICKETS

AUTOGRAPHS: Selling directly to fans at their table in the vendors room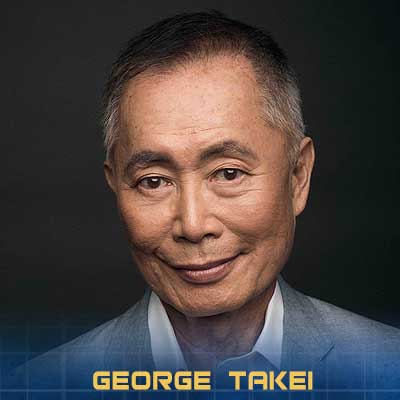 George Takei
Appearance: Thursday
Photo Ops: $100
Autographs: $100

BUY TICKETS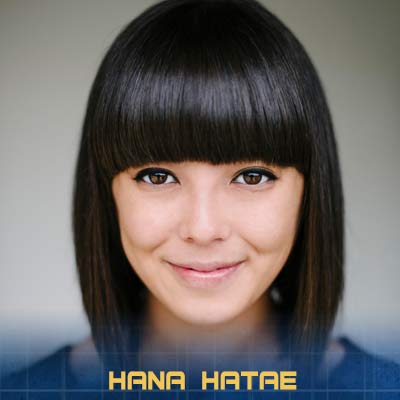 *Hana Hatae
Appearance: Day TBD
Photo Ops: $50
Autographs: $30

BUY TICKETS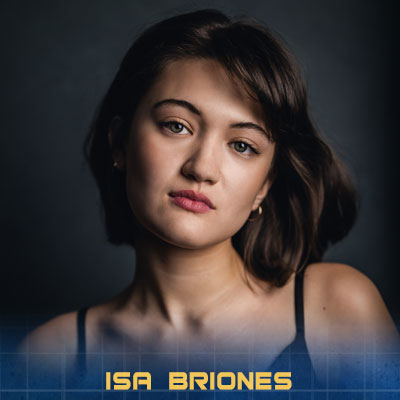 Isa Briones
Appearance: Day TBD
Photo Ops: $80
Autographs: $60

BUY TICKETS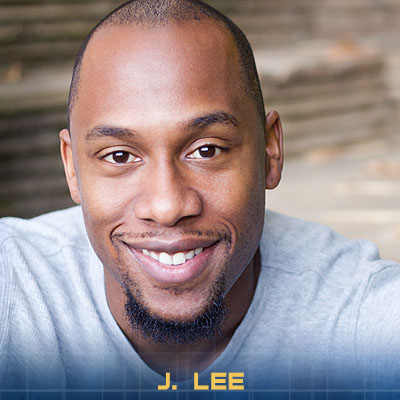 J. Lee
Appearance: Day TBD
Photo Ops: $50
Autographs: $40

BUY TICKETS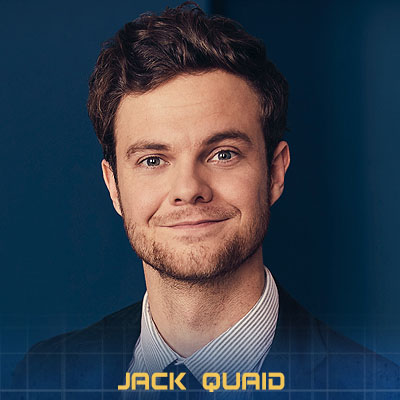 Jack Quaid
Appearance: Day TBD
Photo Ops: $80

BUY TICKETS

AUTOGRAPHS: Selling directly to fans at their table in the vendors room
James Darren
Appearance: Day TBD
Photo Ops: $50

BUY TICKETS

AUTOGRAPHS: Selling directly to fans at their table in the vendors room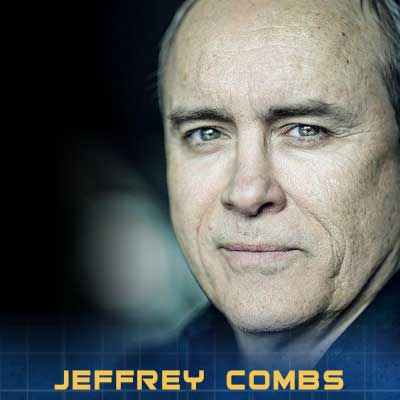 *Jeffrey Combs
Appearance: Day TBD
Photo Ops: $45
Autographs: $35

BUY TICKETS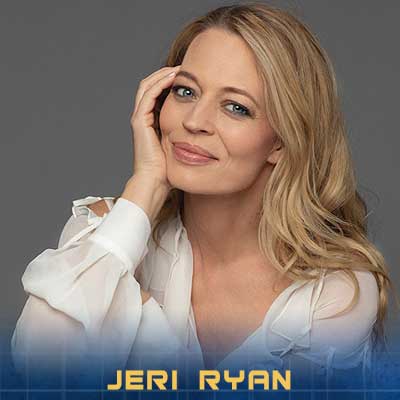 Jeri Ryan
Appearance: Day TBD
Photo Ops: $85
Autographs: $65

BUY TICKETS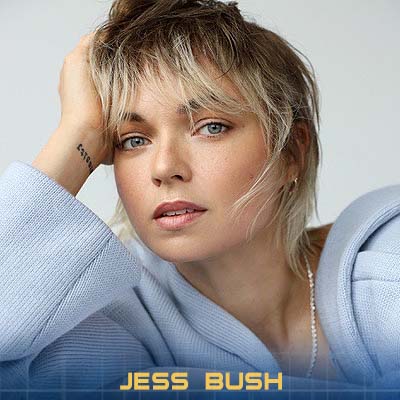 Jess Bush
Appearance: Day TBD
Photo Ops: $60
Autographs: $50

BUY TICKETS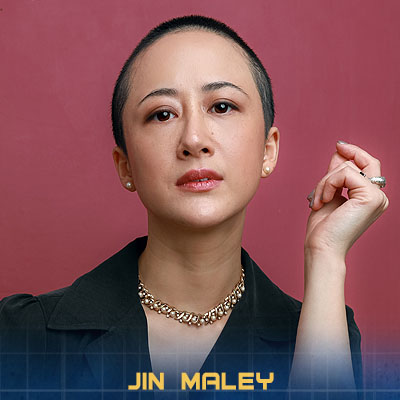 Jin Maley
Appearance: Day TBD
Photo Ops: $50
Autographs: $40

BUY TICKETS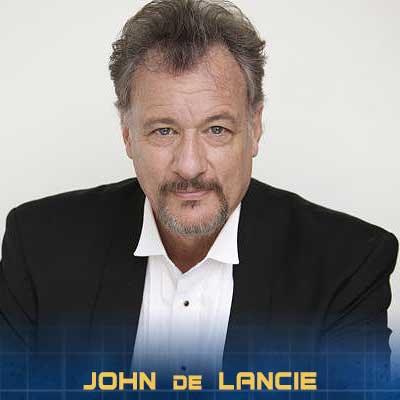 John de Lancie
Appearance: Day TBD
Photo Ops: $50

BUY TICKETS

AUTOGRAPHS: Selling directly to fans at their table in the vendors room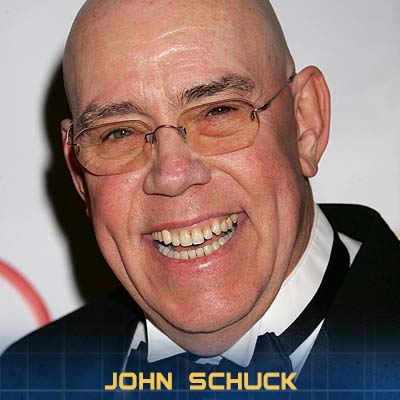 John Schuck
Appearance: Day TBD
Photo Ops: $40

BUY TICKETS

AUTOGRAPHS: Selling directly to fans at their table in the vendors room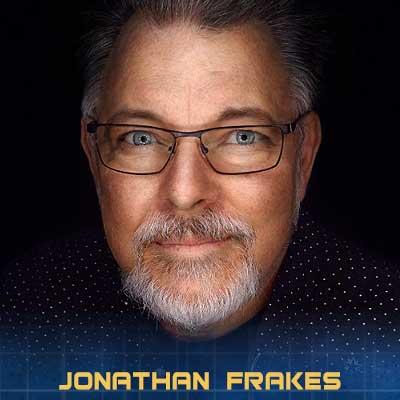 Jonathan Frakes
Appearance: Day TBD
Photo Ops: $60

BUY TICKETS

AUTOGRAPHS: Selling directly to fans at their table in the vendors room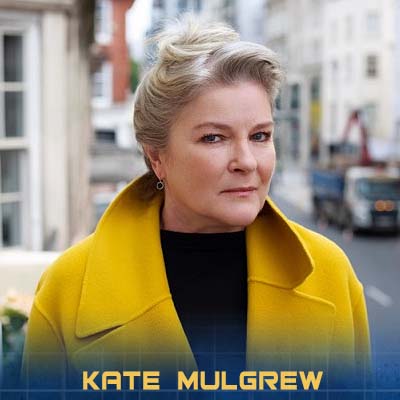 Kate Mulgrew
Appearance: Saturday
Photo Ops: $90
Autographs: $80

BUY TICKETS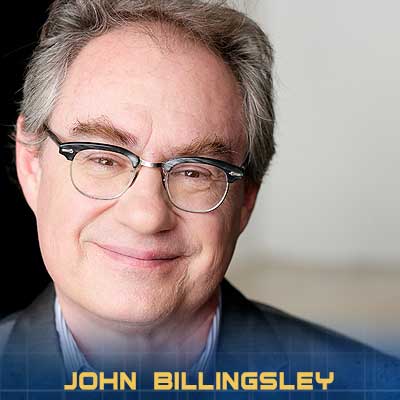 *John Billingsley
Appearance: Day TBD
Photo Ops: $50
Autographs: $40

BUY TICKETS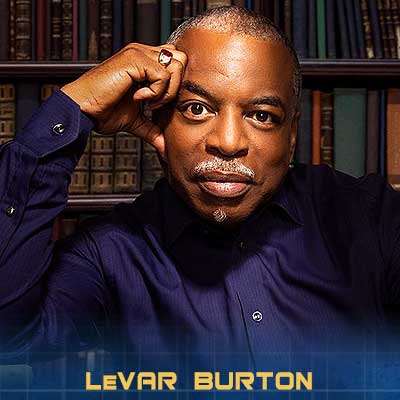 LeVar Burton
Appearance: Day TBD
Photo Ops: $60

BUY TICKETS

AUTOGRAPHS: Selling directly to fans at their table in the vendors room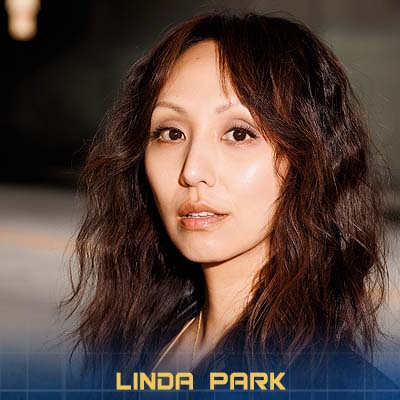 *Linda Park
Appearance: Day TBD
Photo Ops: $70
Autographs: $50

BUY TICKETS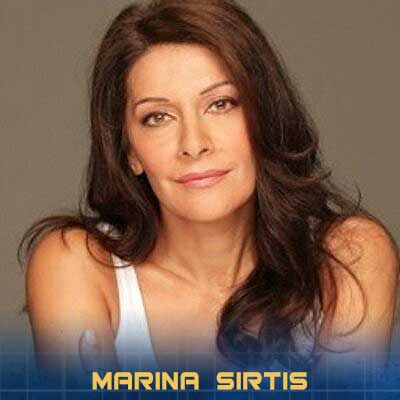 Marina Sirtis
Appearance: Day TBD
Photo Ops: $60

BUY TICKETS

AUTOGRAPHS: Selling directly to fans at their table in the vendors room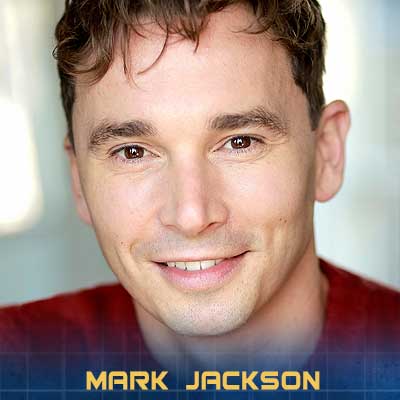 Mark Jackson
Appearance: Day TBD
Photo Ops: $50
Autographs: $40

BUY TICKETS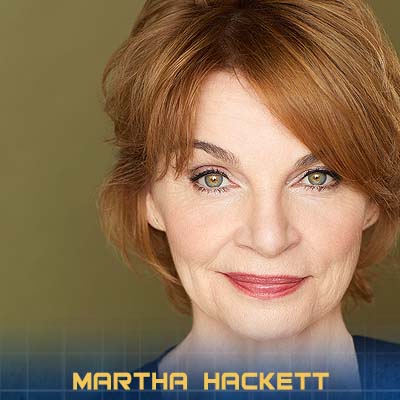 *Martha Hackett
Appearance: Day TBD
Photo Ops: $40
Autographs: $30

BUY TICKETS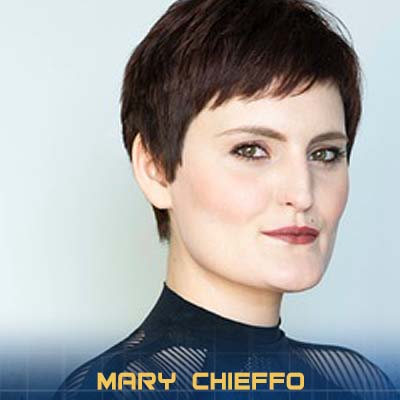 Mary Chieffo
Appearance: Day TBD
Photo Ops: $60
Autographs: $45

BUY TICKETS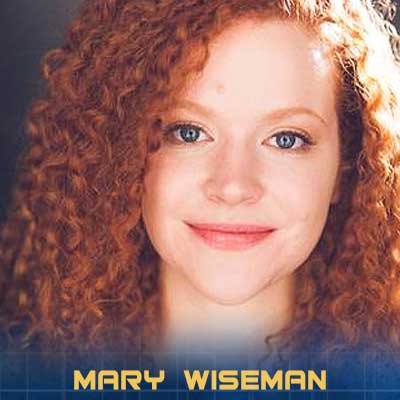 Mary Wiseman
Appearance: Day TBD
Photo Ops: $80
Autographs: $55

BUY TICKETS
Max Grodenchik
Appearance: Day TBD
Photo Ops: $40

BUY TICKETS

AUTOGRAPHS: Selling directly to fans at their table in the vendors room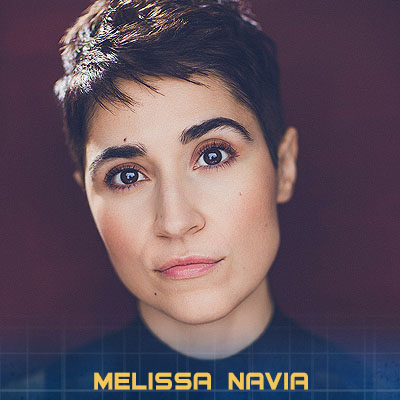 Melissa Navia
Appearance: Day TBD
Photo Ops: $60
Autographs: $50

BUY TICKETS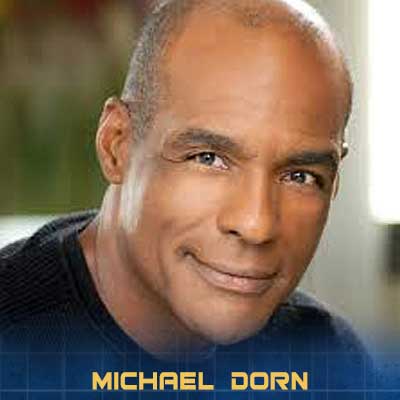 Michael Dorn
Appearance: Day TBD
Photo Ops: $60

BUY TICKETS

AUTOGRAPHS: Selling directly to fans at their table in the vendors room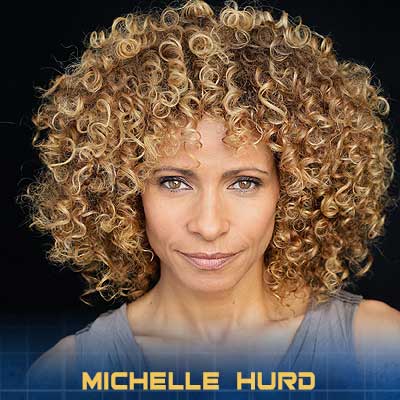 Michelle Hurd
Appearance: Day TBD
Photo Ops: $80

BUY TICKETS

AUTOGRAPHS: Selling directly to fans at their table in the vendors room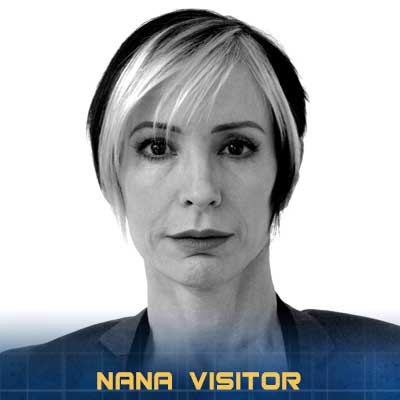 Nana Visitor
Appearance: Day TBD
Photo Ops: $55
Autographs: $40

BUY TICKETS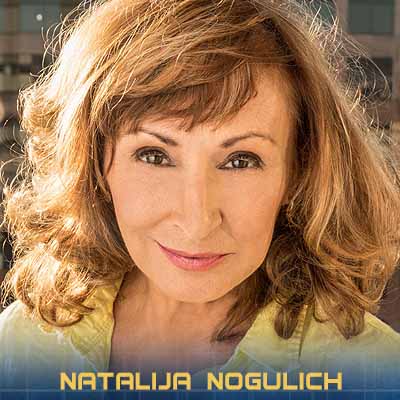 Natalija Nogulich
Appearance: Day TBD
Photo Ops: $40

BUY TICKETS

AUTOGRAPHS: Selling directly to fans at their table in the vendors room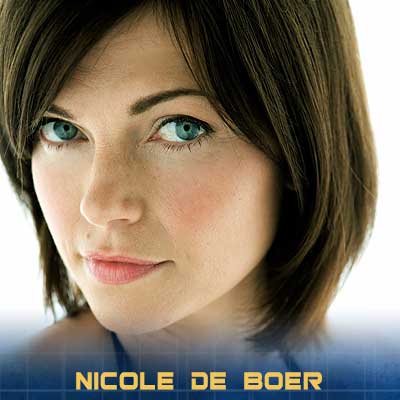 Nicole de Boer
Appearance: Day TBD
Photo Ops: $40

BUY TICKETS

AUTOGRAPHS: Selling directly to fans at their table in the vendors room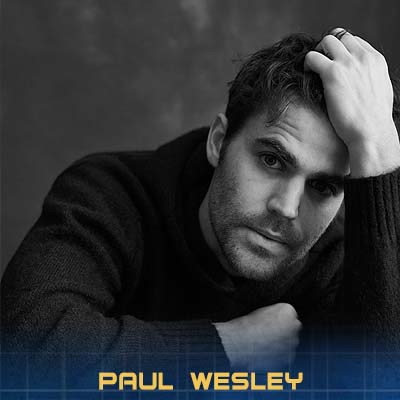 Paul Wesley
Appearance: Sunday
Photo Ops: $99
Autographs: $99

BUY TICKETS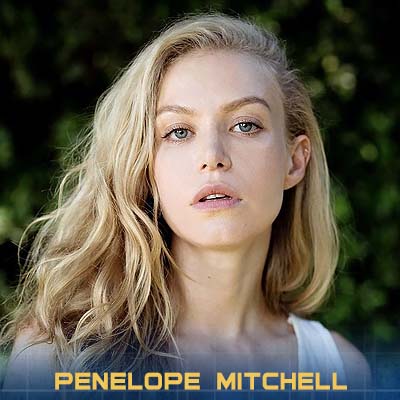 *Penelope Mitchell
Appearance: Day TBD
Photo Ops: $50
Autographs: $45

BUY TICKETS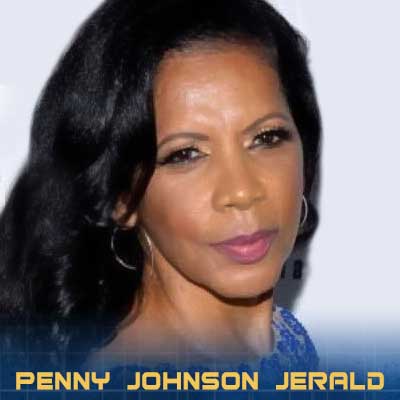 *Penny Johnson Jerald
Appearance: Day TBD
Photo Ops: $65
Autographs: $50

BUY TICKETS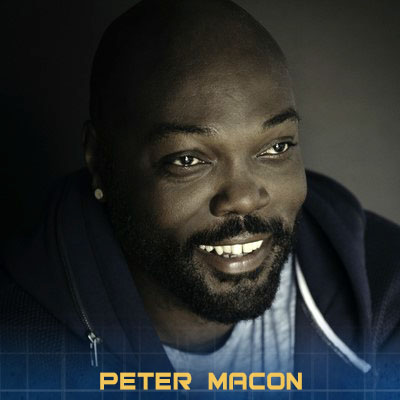 Peter Macon
Appearance: Day TBD
Photo Ops: $50
Autographs: $40

BUY TICKETS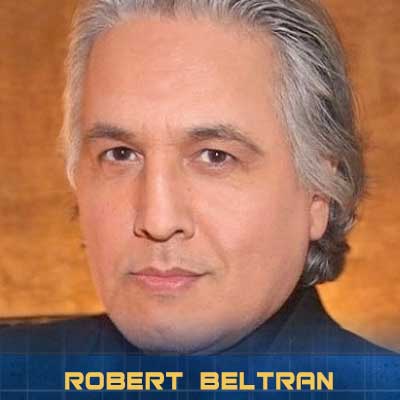 Robert Beltran
Appearance: Day TBD
Photo Ops: $55
Autographs: $50

BUY TICKETS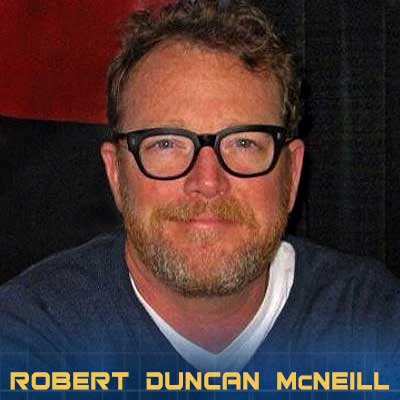 Robert Duncan McNeill
Appearance: Day TBD
Photo Ops: $55
Autographs: $50

BUY TICKETS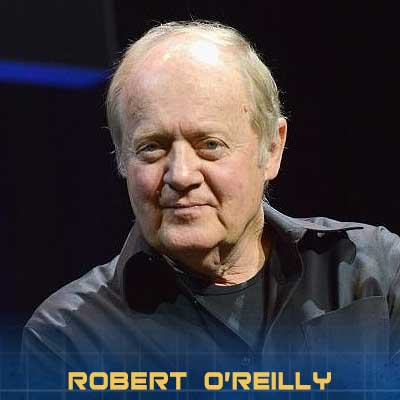 Robert O'Reilly
Appearance: Day TBD
Photo Ops: $40

BUY TICKETS

AUTOGRAPHS: Selling directly to fans at their table in the vendors room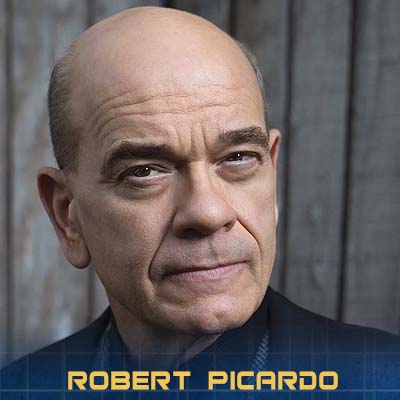 Robert Picardo
Appearance: Day TBD
Photo Ops: $70

BUY TICKETS

AUTOGRAPHS: Selling directly to fans at their table in the vendors room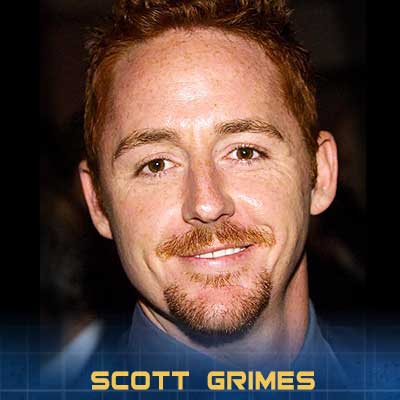 *Scott Grimes
Appearance: Day TBD
Photo Ops: $60
Autographs: $50

BUY TICKETS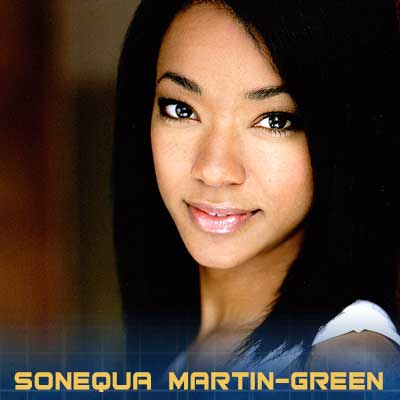 Sonequa Martin-Green
Appearance: Day TBD
Photo Ops: $90
Autographs: $70

BUY TICKETS
*Steven Culp
Appearance: Day TBD
Photo Ops: $40
Autographs: $30

BUY TICKETS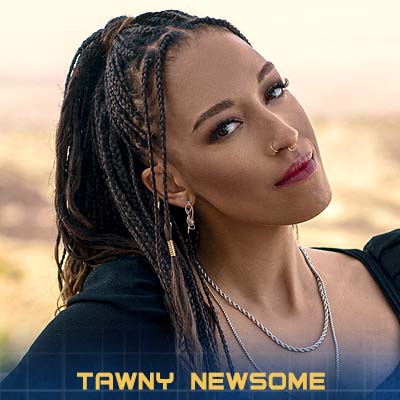 *Tawny Newsome
Appearance: Day TBD
Photo Ops: $60
Autographs: $50

BUY TICKETS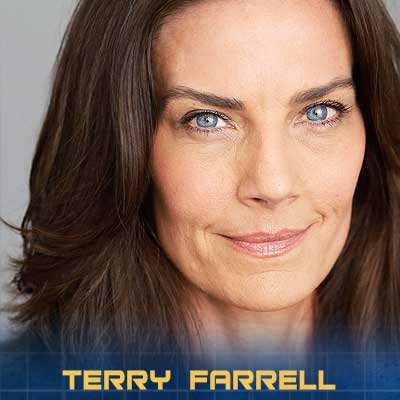 Terry Farrell
Appearance: Day TBD
Photo Ops: $55
Autographs: $40

BUY TICKETS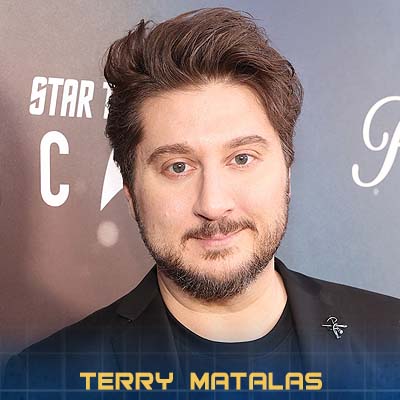 Terry Matalas
Appearance: Day TBD
Photo Ops: $60

BUY TICKETS

AUTOGRAPHS: Selling directly to fans at their table in the vendors room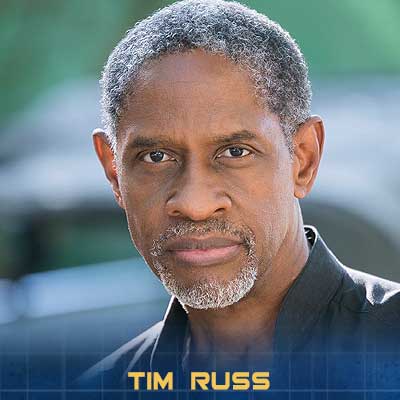 *Tim Russ
Appearance: Day TBD
Photo Ops: $45
Autographs: $35

BUY TICKETS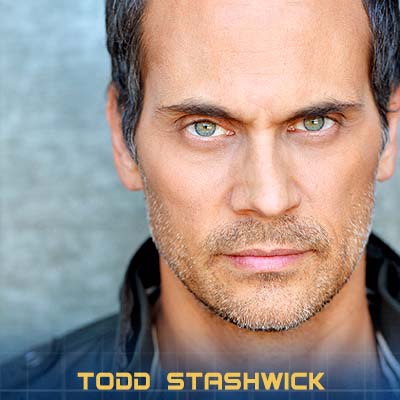 Todd Stashwick
Appearance: Day TBD
Photo Ops: $60

BUY TICKETS

AUTOGRAPHS: Selling directly to fans at their table in the vendors room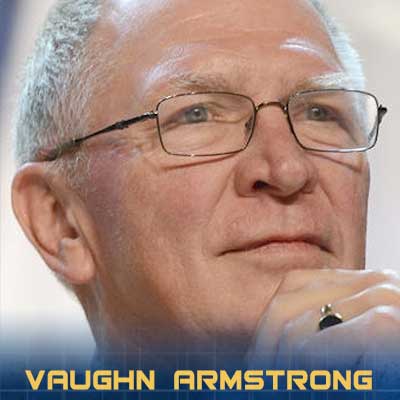 Vaughn Armstrong
Appearance: Day TBD
Photo Ops: $45
Autographs: $35

BUY TICKETS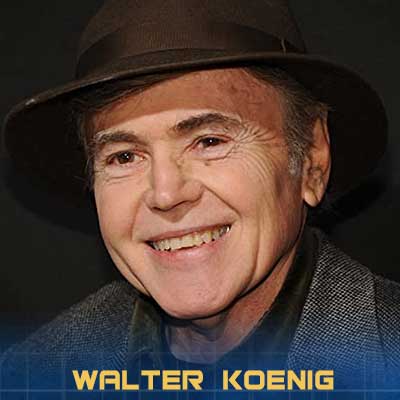 Walter Koenig
Appearance: Friday
Photo Ops: $90
Autographs: $80

BUY TICKETS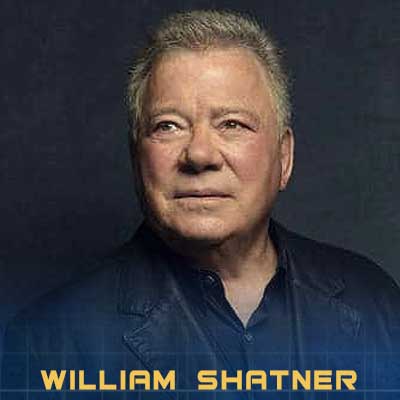 William Shatner
Appearance: Sunday
Photo Ops: $100
Autographs: $125

BUY TICKETS
Wilson Cruz
Appearance: Day TBD
Photo Ops: $65
Autographs: $45

BUY TICKETS