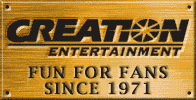 See JENSEN ACKLES &
JARED PADALECKI Live and In Person at
Creation Salutes Supernatural events!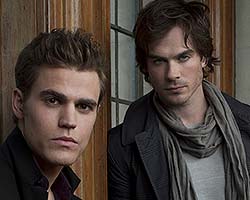 Meet Ian and Paul the stars of
The Vampire Diaries at our TVD events!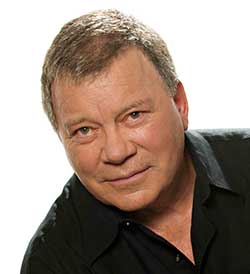 See the legendary WILLIAM SHATNER and 100 other Star Trek celebrities at Creation Entertainment's Official STAR TREK Convention in Las Vegas August 6-9, 2015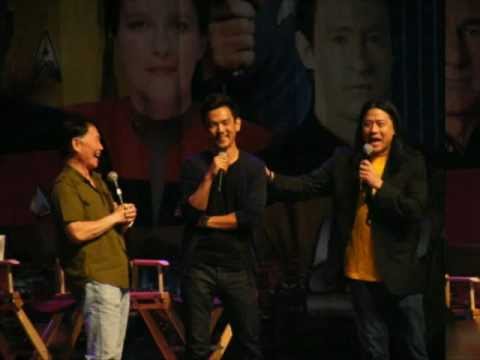 Here's a special moment in time, George Takei, the original Sulu welcomes the new "version, John Cho, with an introduction by Voyager''s own Garrett Wang.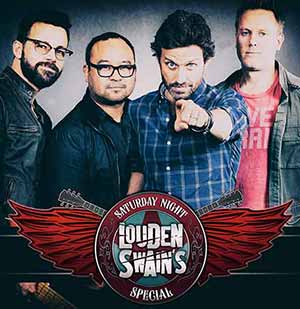 The absolute best night in all of fandom: Each Creation Official SUPERNATURAL CONVENTION boasts super-hot band Louden Swain's SATURDAY NIGHT SPECIAL featuring amazing Supernatural stars in musical performance with a top-flight sound system: this is NOT to be missed and raises the bar for all other conventions.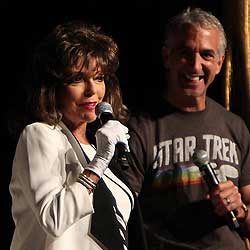 How cool is this? The incredible Dame Joan Collins (from classic Trek along with hundreds of other appearances including being the top international TV star for a decade, on stage at Star Trek Vegas 2015 with Creation alumni and currently Access Hollywood's movie critic, one of our best friends, Scott Mantz.
Photo by Craig Mercer.

We had to do a double take to make sure that two of favorite stars, from two completely different "universes" actually were mixing it up: "The Man" William Shatner and Supernatural's own Misha Collins!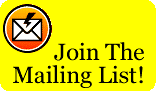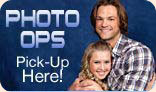 This once in a lifetime reunion of the Star Trek: Voyager cast occurred at The Official Las Vegas Star Trek Convention 2015 in honor of the landmark series' 20th Anniversary. Photo by Craig Mercer.

"The Creation format is so much better than the ComicCon model. Even the large cons have a more intimate feel. The ComicCon format is more like a trade show where Creation's is more like a weekend of entertainment."

-Unsolicited comment on
our Facebook page:

FOLLOW US ON:
Creation Entertainment's
ONCE UPON A TIME
Official Convention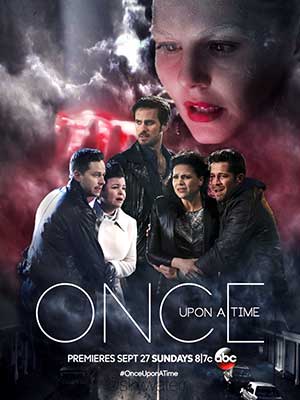 Creation Entertainment proudly announces our new Official ONCE UPON A TIME Fan Convention Tour and souvenir merchandise.
Sign up for future free bulletins, and click here for our first tour stop in Chicago on April 30-May 1, 2016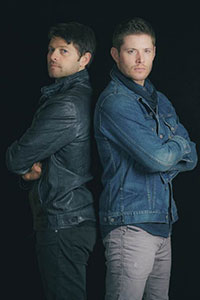 Photo by Christopher



Photo by Megan Jackson

What a joy it has been to work with Jensen Ackles and Jared Padalecki close to 50 times and Misha Collins since he arrived on The Supernatural Series.

We can't think of three nicer guys to headline ALL of our Supernatural Conventions!