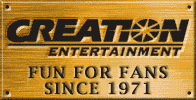 See JENSEN ACKLES &
JARED PADALECKI Live and In Person at
Creation Salutes Supernatural events!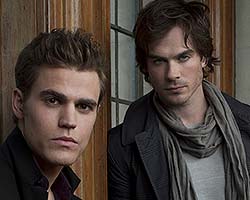 Meet Ian and Paul the stars of
The Vampire Diaries at our TVD events!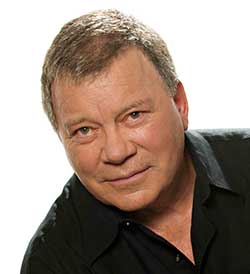 See the legendary WILLIAM SHATNER and 100 other Star Trek celebrities at Creation Entertainment's Official STAR TREK Convention in Las Vegas August 6-9, 2015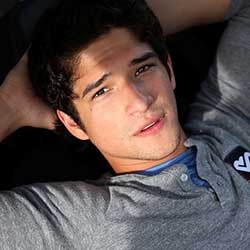 See Tyler Posey and other stars of MTV's hit series TEEN WOLF in person at DAYS OF THE WOLF Conventions!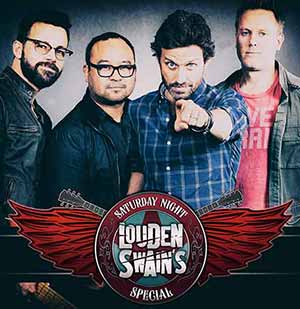 The absolute best night in all of fandom: Each Creation Official SUPERNATURAL CONVENTION boasts super-hot band Louden Swain's SATURDAY NIGHT SPECIAL featuring amazing Supernatural stars in musical performance with a top-flight sound system: this is NOT to be missed and raises the bar for all other conventions. Thanks Rob and the band for being so awesome: no one comes close! Louden Swain also serves as the entire convention's house band: another Creation initiative giving our audience days of entertainment that are uniquely sensational!

We had to do a double take to make sure that two of favorite stars, from two completely different "universes" actually were mixing it up: "The Man" William Shatner and Supernatural's own Misha Collins!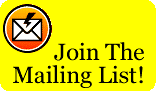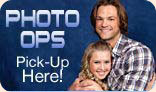 "The Creation format is so much better than the ComicCon model. Even the large cons have a more intimate feel. The ComicCon format is more like a trade show where Creation's is more like a weekend of entertainment."

-Unsolicited comment on
our Facebook page:

FOLLOW US ON:
Creation Entertainment joins the world in celebrating the life and legacy of Leonard Nimoy.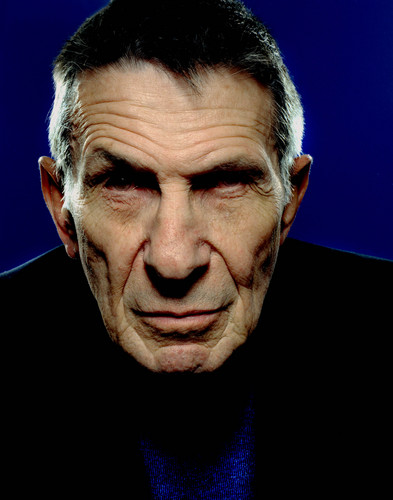 Leonard Nimoy
(1931-2015)

Leonard was much more than a brilliant actor, director, photographer, patron of the arts, renaissance man and philanthropist: he was a dear friend of ours, a man we could always count on to thrill and delight countless legions of devoted fans from around the world who flocked to see him at his many appearances for us over three decades.

His tireless energy, enthusiasm, charity, insight, wit and intelligence remain an inspiration to all of us here and to his devoted following around the globe. Our hearts go out to the extended Nimoy family and all his friends. Leonard will always live long and prosper in our hearts.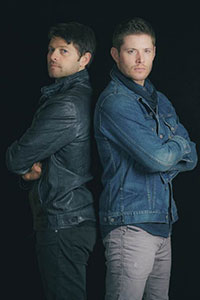 Photo by Christopher



Photo by Megan Jackson

What a joy it has been to work with Jensen Ackles and Jared Padalecki close to 50 times and Misha Collins since he arrived on The Supernatural Series.

We can't think of three nicer guys to headline ALL of our Supernatural Conventions!