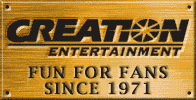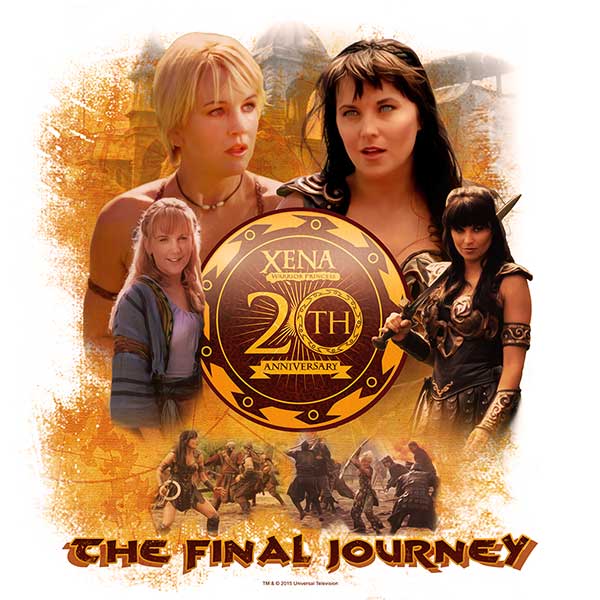 SEE LUCY AND RENEE IN CELEBRATION OF THE 20TH ANNIVERSARY OF THEIR LANDMARK SERIES: XENA: WARRIOR PRINCESS as Creation's Official Xena Conventions conclude their amazing run!

See JENSEN ACKLES &
JARED PADALECKI Live and In Person at
Creation Salutes Supernatural events!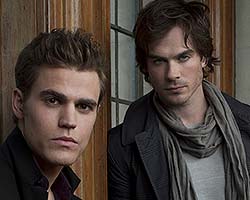 Meet Ian and Paul the stars of
The Vampire Diaries at our TVD events!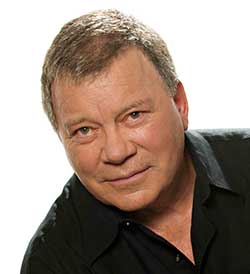 See the legendary WILLIAM SHATNER and 100 other Star Trek celebrities at Creation Entertainment's Official STAR TREK Convention in Las Vegas August 6-9, 2015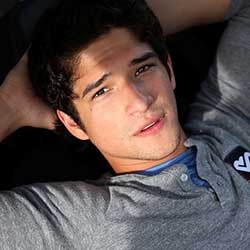 See Tyler Posey and other stars of MTV's hit series TEEN WOLF in person at DAYS OF THE WOLF Conventions!