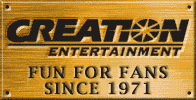 See JENSEN ACKLES &
JARED PADALECKI Live and In Person at
Creation Salutes Supernatural events!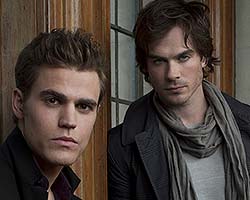 Meet Ian and Paul the stars of
The Vampire Diaries at our TVD events!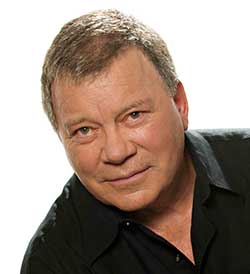 See the legendary WILLIAM SHATNER and 100 other Star Trek celebrities at Creation Entertainment's Official STAR TREK Convention in Las Vegas August 6-9, 2015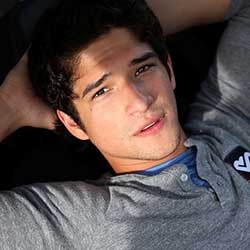 See Tyler Posey and other stars of MTV's hit series TEEN WOLF in person at DAYS OF THE WOLF Conventions!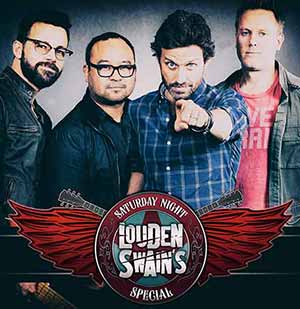 The absolute best night in all of fandom: Each Creation Official SUPERNATURAL CONVENTION boasts super-hot band Louden Swain's SATURDAY NIGHT SPECIAL featuring amazing Supernatural stars in musical performance with a top-flight sound system: this is NOT to be missed and raises the bar for all other conventions. Thanks Rob and the band for being so awesome: no one comes close! Louden Swain also serves as the entire convention's house band: another Creation initiative giving our audience days of entertainment that are uniquely sensational!