ORIGINAL SERIES BRIDGE PHOTOS:
$35 per person, up to three people in a photo.
Click for more information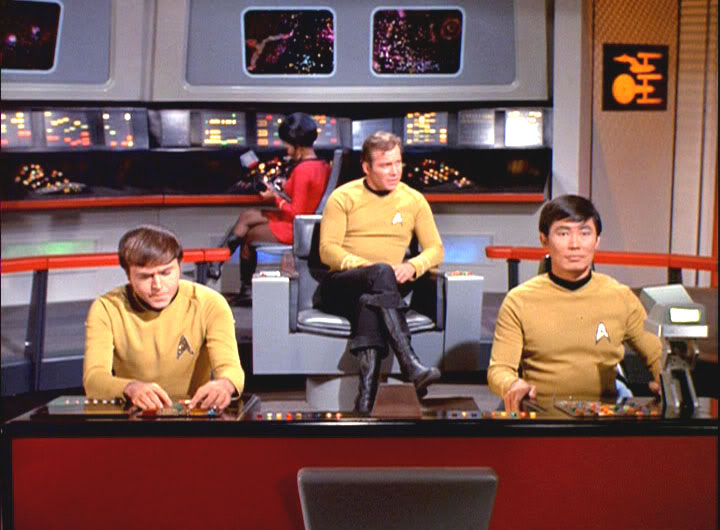 "Here's the official iconic image for the convention for use on our T-shirts, we hope you love it as much as we do.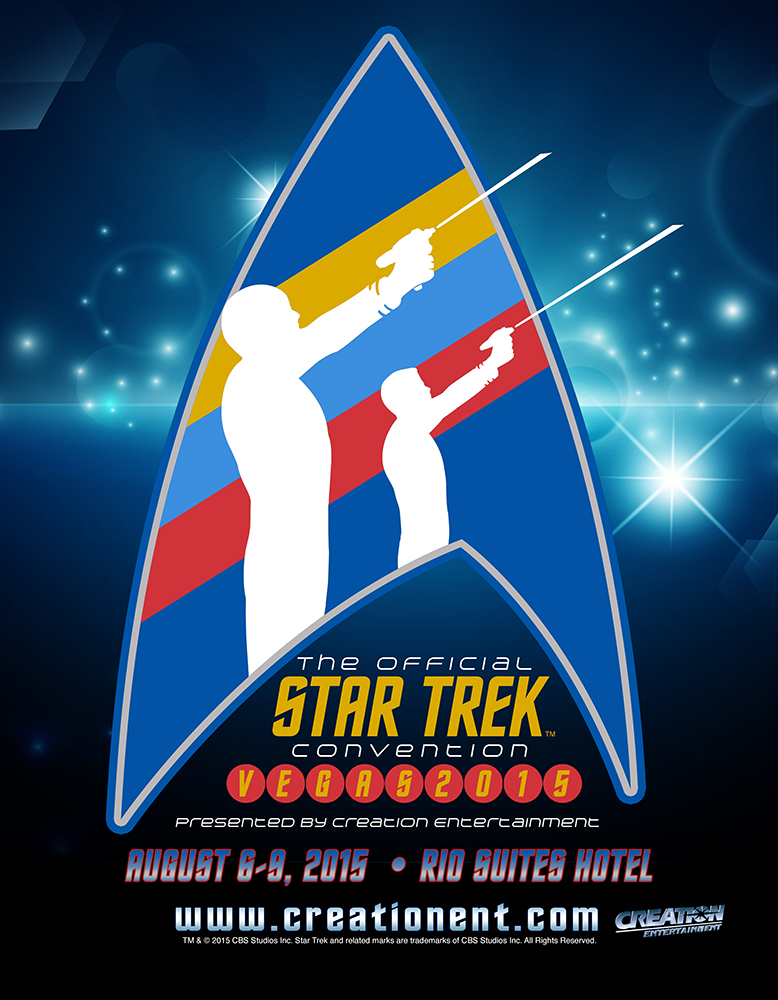 STAR TREK OFFICIAL CONVENTION AUCTIONS AT CREATION'S AUCTION SITE
(Click for more information)

Update: Costume Contest! New format and information! Click for more!

Updated: July 21, 2015

Check out some of the highlights of our Star Trek Las Vegas Convention
Creation Entertainment's 14th Annual Las Vegas
Official STAR TREK Convention 2015

LAS VEGAS, NV
Thursday, Friday, Saturday and Sunday
August 6-9, 2015

The Rio Suites Hotel
3700 W. Flamingo Rd.
Las Vegas, NV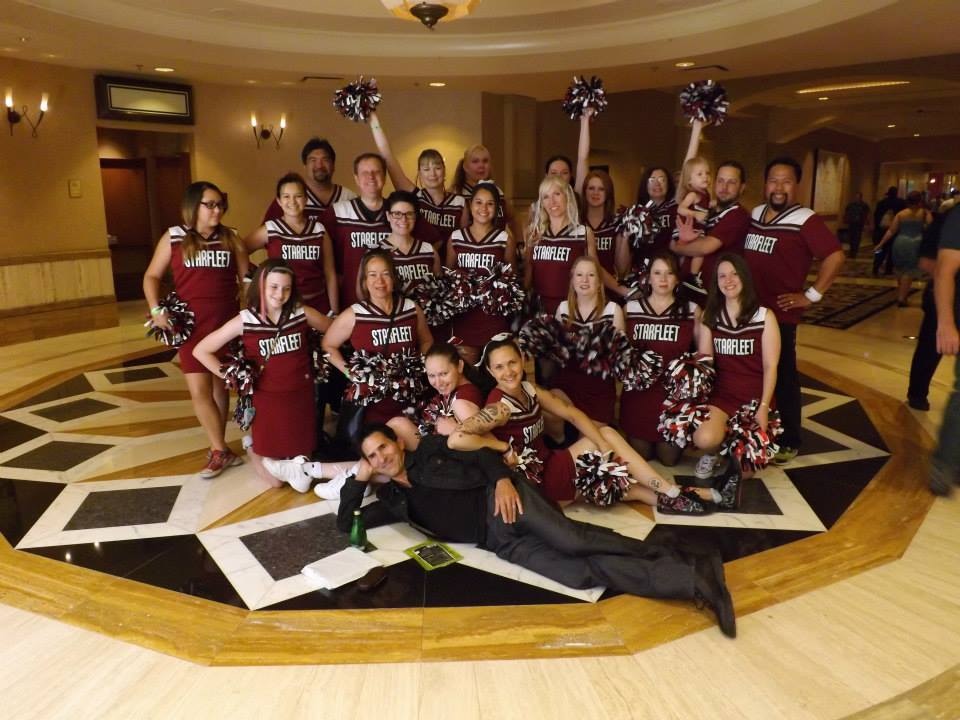 We are extremely proud to present The Official STAR TREK Convention in Las Vegas and invite YOU to be part of what we hope will follow the tradition of making each year bigger, better and more exciting. 2014 brought new energy and experiences to this long-standing event what a smash hit it turned out to be with fellow Trekkers from around the galaxy joined by well over 100 Star Trek celebrities, all on hand to honor Gene Roddenberry's legacy of a positive inclusive future for mankind. As you first stepped into the beautiful Rio Suites Convention Center it was immediately obvious that you were surrounded by thousands of instant friends, joined together by the love of this amazingly enduring franchise. We were proud to welcome thousands of "newbies" to the convention as well as many guest celebrities making their first Vegas appearances. Join us on this page to check out a few memories made in 2014 and make your plans now to celebrate 49 years of STAR TREK with us in 2015 by visiting the rest of this website! Thanks and enjoy!

Simon Pegg at the Star Trek Las Vegas Con 2014
Warning: Video contains profanity.
As you explore the site for the 2015 convention you'll find that we can promise even more elaborate props and sets for photo taking, museum quality Star Trek items on display, MORE space than we've ever had before, an incredible guest speaker line-up, glorious technological advances in our main theatre, interesting new panel topics, fandom's most elaborate evening parties, lots of freebies featured in an even more upgraded "Promenade", the famous free karaoke nights, a more upscale Quark's bar, special events honoring the 20th Anniversary of Star Trek: Voyager, our fond remembrances of our dear friend and show business legend Leonard Nimoy, a Saturday Evening Gala Nevada Pops Orchestra extravaganza, and of course the surprises and other elements that separate this particular convention from all others. THANKS to everyone, including our friends at CBS Licensing, the home of Star Trek, for inspiring us to provide the absolute very best to Trekkers galaxy wide in attendance.

Karl Urban at the Star Trek Las Vegas Con 2014

Heres's some moments with a few of our all time favorites from TNG at the Star Trek Las Vegas Con 2014.
ALWAYS, make sure you are on our FREE Star Trek email bulletin service so you know about new guests and developments, new ticket launches, and all the latest news: don't be left out in the cold: join us as The Human Adventure Continues...