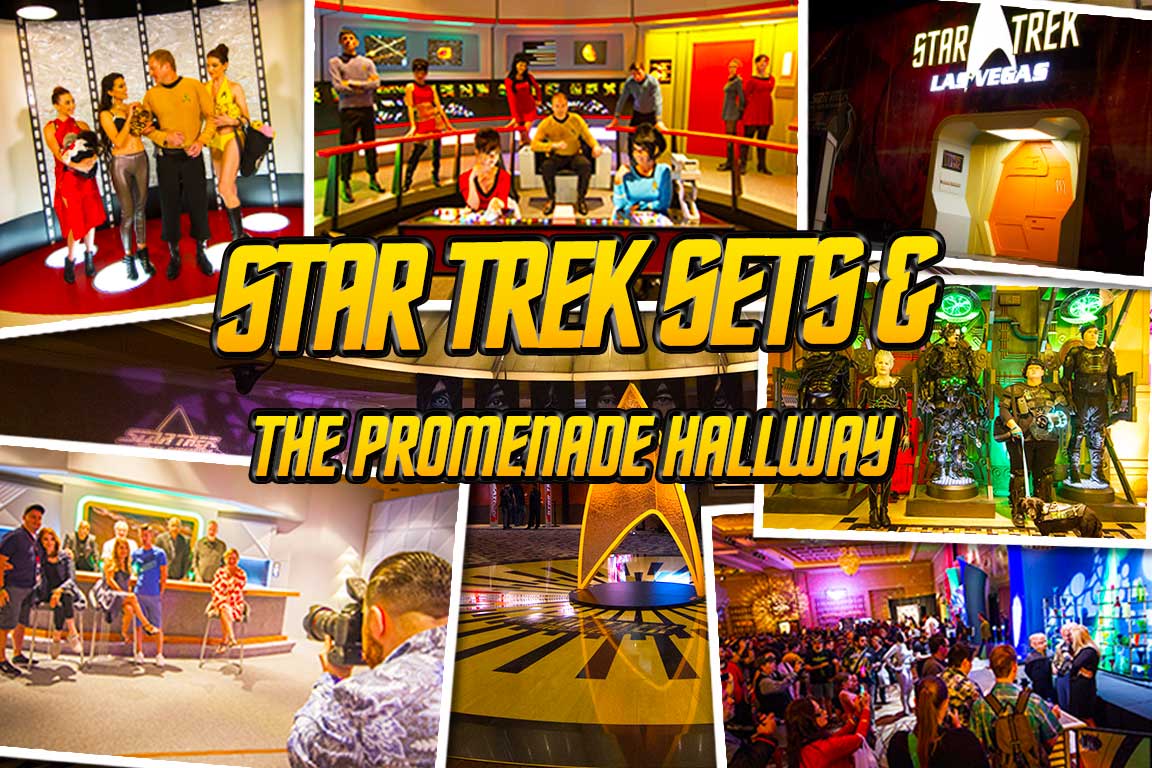 Besides the main auditorium and registration area, The Promenade Hallway serves as your main focal point for getting to all other areas of the convention, including the Exhibition Hall. It also has special exhibits, prop replicas, displays, backdrops for photo taking and more!

Photo Ops Room: On the right side of the Promenade, you'll find the photo ops room where you take photos with your favorite Star Trek players. Click here for tickets!

Quark's Bar: A great place to grab some needed food and drink. We will have some interesting exhibits on display.

CBS All Access Stage (in Quark's Bar):  Once again there will be a fantastic series of entertaining presentations, content and contests throughout the event.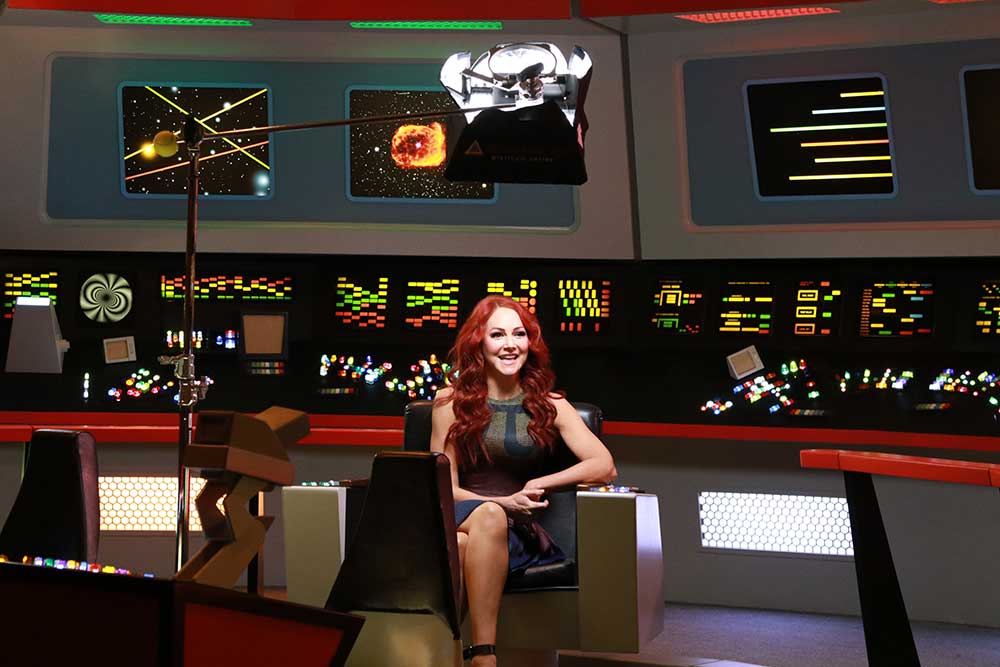 Original Series Bridge: Off the Promenade is a gorgeous re-creation of the amazing Original Series bridge – and a perfect spot to take a photo op with TOS guests (see schedule for days/times). Click here for tickets!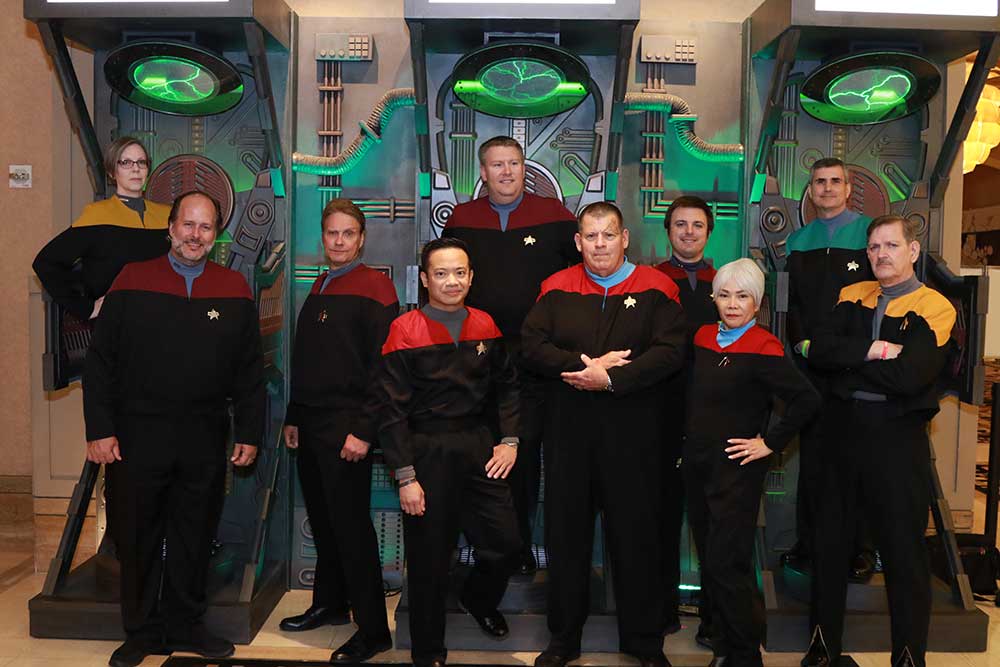 The Borg Regeneration Chambers: An excellent exhibit to cosplay with the Borg Collective!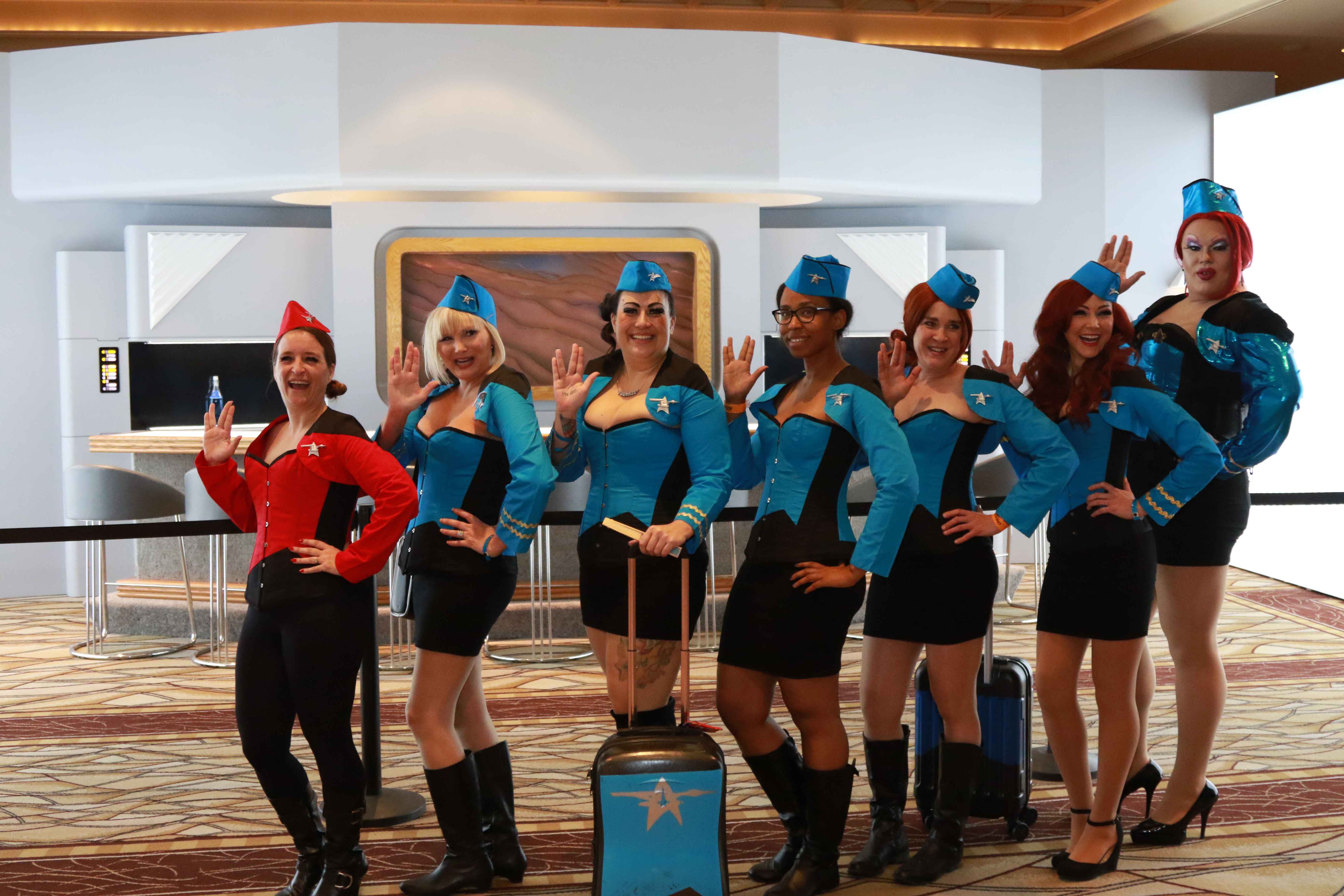 Ten Forward Bar from The Next Generation: A great re-creation of the famed bar from TNG, just off the Promenade. You can even purchase some photo ops with some of the TNG cast. Click here for tickets!

The Agonizer Booth from Star Trek: Discovery: As one of the terrifying torture devices from Season 1, you can get a photo op "pretending" to be in agony. Click here for tickets!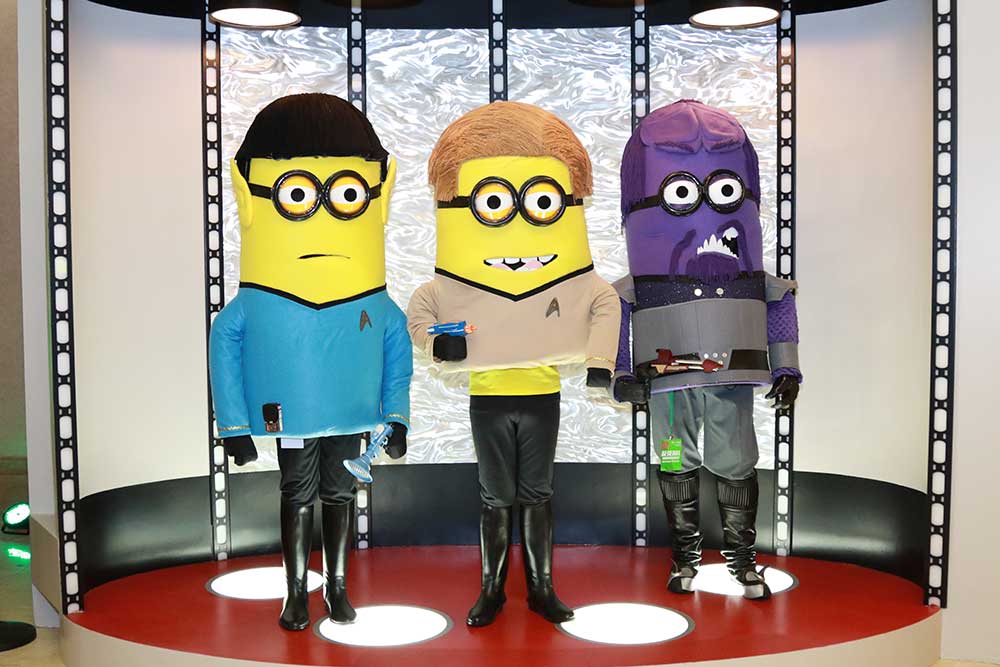 Original Series Transporter Pad: Beam yourself up on this re-creation of the Transporter pad. Another fantastic opportunity for a photo!