Five Decades of Love & Progress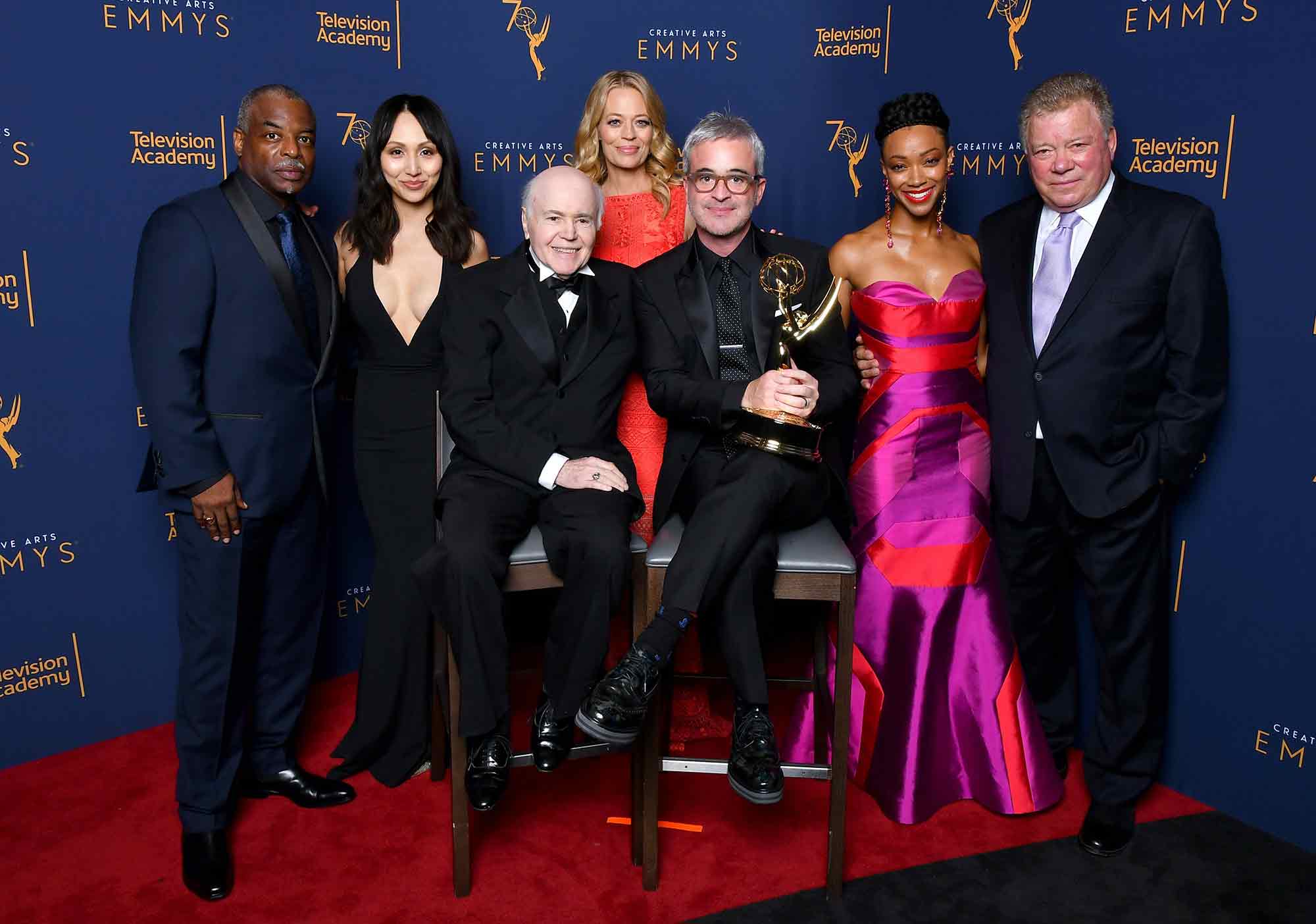 Diversity. Inclusion. Hope. Positivity.
The 2019 Convention is indeed a five-day and night celebration of all the various incarnations of Star Trek that have touched all our lives and changed society in ways no one could have predicted or truly known.

The photo above taken at a recent awards ceremony symbolizes what we are working on with our partners to make the 2019 gathering even better. Watch this page as we begin to add to our events. Convening with thousands of fans is just part of continuing the legacy of our mentor Gene Roddeberry. As this is the place to honor the galaxy represented by the Star Trek canon, we are thinking of this theme as we begin to put together our fantastic line-up.