#STLV
---
IMPORTANT UPDATE: June 26, 2020
The Official Star Trek Las Vegas Convention Moving to NEW DATE and VENUE!
Admission Passes and Tickets Are Now Back on Sale!
During these challenging times, the safety of our Star Trek convention attendees, celebrities and staff is the utmost importance to us. Therefore, the 19th Annual Star Trek Convention's NEW DATE is now December 9-13, 2020 and is beaming into Caesars Forum Conference Center Las Vegas, the brand-new state of the art, $375 million facility located in the heart of the famed Las Vegas Strip! Caesars Forum Conference Center features direct access to our new host hotel, the newly renovated Harrah's Las Vegas!
William Shatner, Walter Koenig, Kelsey Grammer and more guests have confirmed the new date, and we are currently working on more confirmations. Please check the website for updates!

REMINDER: We notified all Star Trek Vegas Ticketholders via the email address used at the time of purchase about the NEW DATE and that the deadline to request a refund was JUNE 19, 2020. If you did not request a refund by then, your admission passes and a la carte photo op and autograph tickets will be transferred to the new date. You will receive new tickets with the new 2020 date as your current tickets will no longer be valid. If you did request a refund, and have not received it yet, please allow up to 8 weeks from the deadline date for your request to be processed. If you have any questions, contact us at customer.service@creationent.com.

We appreciate your patience and continued support and look forward to seeing everyone in December!
Gene Roddenberry's Eternal Vision: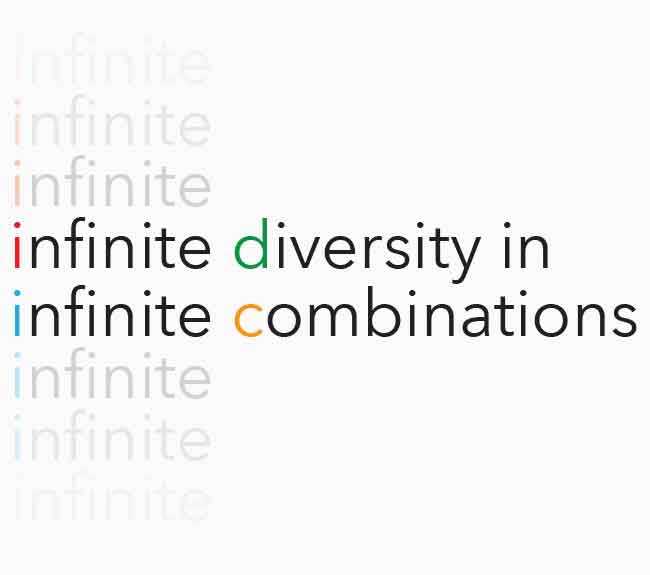 ---
Bookmark this page and join our mailing list for updates.