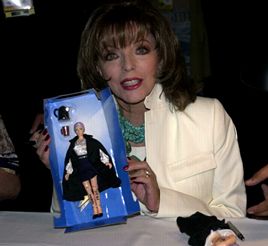 JOAN COLLINS was a "doll" to work with!
Joan signed hundreds of autographs for lucky fans!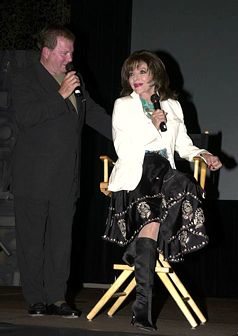 For us the highlight of the convention! Bill and Joan together again!
BILL SHATNER came through for us in a big way be generously agreeing to introduce Joan and make her comfortable on stage. He did the same thing last year with Ricardo Montalban. Thanks Bill!
Wrong Convention??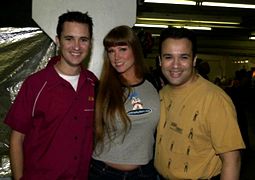 Fans get to mingle with the stars at Grand Slam