COLM MEANEY back on the Creation's stages. The last time we saw him he attended our Xena convention with his family!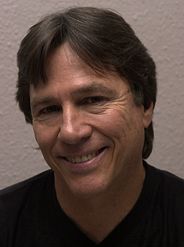 Battlestar Galactica's RICHARD HATCH made the scene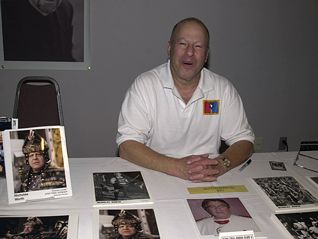 Popular character actor NICHOLAS WORTH was one of the many stars in our famous "autograph room"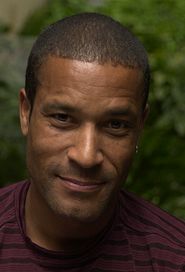 PHIL MORRIS also was on hand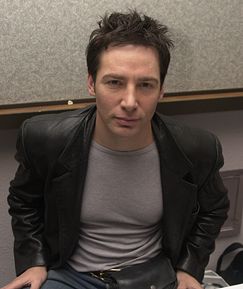 LAWRENCE MONOSON has made appearances on many top television series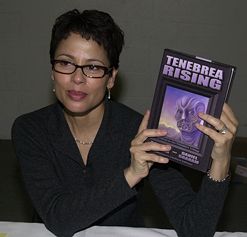 ROXANN DAWSON and her new book!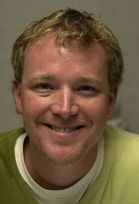 ROBBIE close-up, with a new look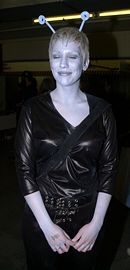 An Andorian was one of many alien races represented at the convention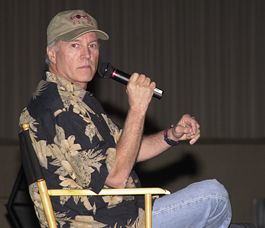 One of the Hollywood's most successful producers, FRANK MARSHALL, is always a welcomed guest at Creation! We remember him bringing footage from ROGER RABBIT to one of our New York events. Frank's new film is SIGNS.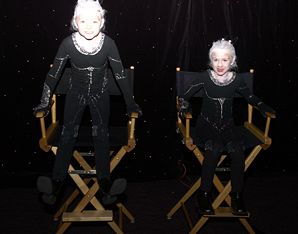 Aliens sometimes need chairs