WILLIAM SHATNER
The man is an inspiration to all at Creation!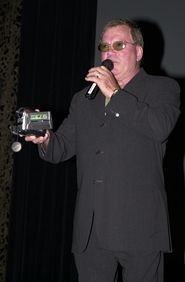 Bill tapes the crowd for scenes on his great website williamshatner.com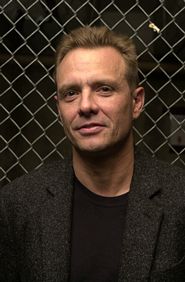 Talented actor MICHAEL BIEHN makes a surprise appearance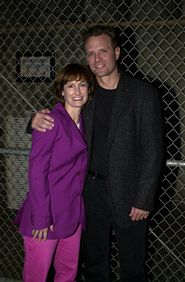 Michael joined by superstar producer GALE ANN HURD on hand to promote CLOCKSTOPPERS their new flick directed by Jonathan Frakes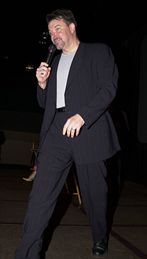 You mean I get to plug my new movie too? I'm there! Congratulations from all at Creation to one of our long-time favorites JONATHAN FRAKES. He's a big-time success as a producer/director now but he still remembers his fans!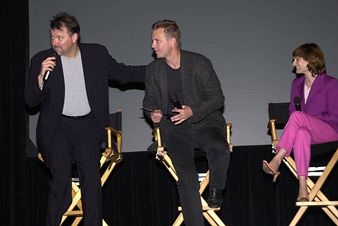 John, Michael and Gale Ann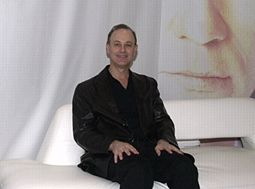 Genre fans take note of Michael Piller's new series DEAD ZONE on USA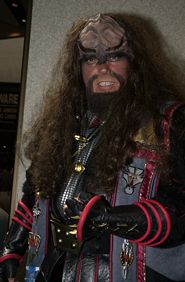 Klingons always add a certain spice to the crowd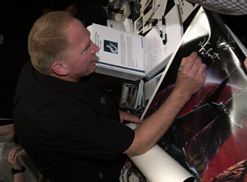 Enterprise actor VAUGHN ARMSTRONG beamed into the convention all three days and met and mingled with grateful fans. Thanks to Decipher for setting this up!